Welcome

Welcome From The Editor Jillian Bolger

This issue of Good Food Ireland's digital magazine celebrates the delicious and the diverse. From the tip of Antrim to the fields of Cork

(Sponsored Ad) UnifyOrdering was launched in Dublin in 2018 by a group of friends and industry professionals passionate about local food but frustrated by the wholesale ordering process. Louis, who runs a wholesale Speciality Coffee Roastery and a group of coffee bars, wanted to be able to have

Read More

Destination Spotlight

The Causeway Coastal Route

A road trip snaking around the Northern Coast of Ireland promises magic, myths and the most delicious local food, writes Jillian Bolger

Travel

10 Fabulous Food Tours

Taste your way around Ireland with a fantastic food tour that introduces you to an area's very best local produce.

Eat

Piece of Cake

A new wave of pastry chefs is creating decadent desserts, patisserie and cakes that can be delivered right to your door.

Eat

Singapore Star – An Irish Chef In Singapore

Mayo-born Andrew Walsh, chef-proprietor of Cure, Butcher Boy, Bao Boy and Catfish in Singapore, is bringing new Irish cuisine to his adopted home. ...

Food For Thought

The Road Less Travelled – Grain Farming

Joe McNamee visits Oak Forest Mills where the plan is to get the Grower, the Miller and the Baker all talking to each other. 

Eat

Irish Oysters and Oceans

Every oyster tastes different, reflecting the unique landscape where it's been farmed. John Wilson investigates the lofty shellfish's 'mer-oir'. ...

Eat

My Life In Food – Neven Maguire

Author of 16 cookbooks, the chef and restaurateur shares the foods, people and memories that inspire him.

Drink

Dublin City Spirits: An Urban Tale

Five years ago Dublin didn't have its own gin. So one couple decided to make one, founding Dublin City Spirits along the way.

Give the Gift of Experience

With much flexibility and a remarkable range to choose from, a Good Food Ireland Gift Voucher offers a unique and authentic experience.

Eat

A brilliant new brand of Irish crisps grew out of a supermarket price war. From beetroot to purple spuds, Joe's Farm Crisps are getting creative in the field.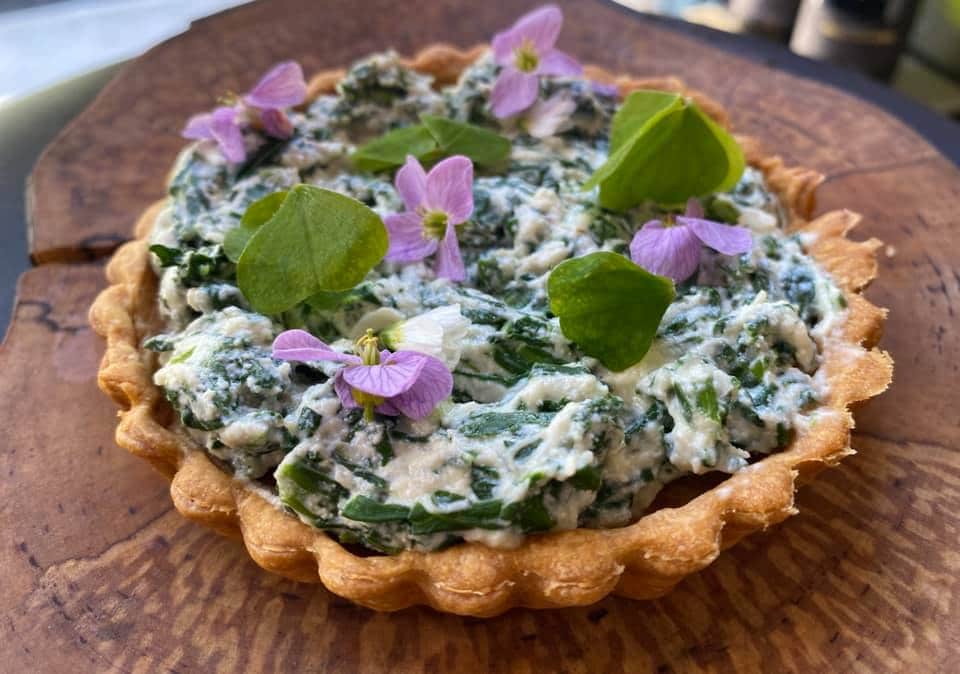 ADVERTISE IN OUR DIGITAL MAGAZINE
Advertising opportunities include Ad Placements, Reader Offers, Competitions and Bespoke Branded Content Solutions, enabling premium brands to place their campaigns at the heart of Good Food Ireland®
Get In Touch

Explore
What we have to offer