Welcome

Welcome From The Editor Jillian Bolger

Welcome to the summer edition of the Good Food Ireland® Magazine, where we invite you on a thrilling culinary road trip around Ireland.

(Sponsored Ad) UnifyOrdering was launched in Dublin in 2018 by a group of friends and industry professionals passionate about local food but frustrated by the wholesale ordering process. Louis, who runs a wholesale Speciality Coffee Roastery and a group of coffee bars, wanted to be able to have

Read More

Recipes

New Season Irish Carrot Cake Recipe

This is a delicious carrot cake and I sprinkle it with a great oat CRUMBLE for even more flavour and texture.

Eat

Fire Starters – The Red Hot Irish Chefs Cooking With Fire

Many of Ireland's most exciting restaurants are falling for fire. Jillian Bolger meets the chefs drawn to the flames.

Food For Thought

The Road Less Travelled

Joe McNamee's new column on Ireland's trailblazing farmers and food producers

Eat

Vitamin Bee – The Health Benefits of Raw Honey

Raw honey is healing and delicious, tasting of the land and seasons. Noel Leahy shares the secrets of the beehive with Melanie May.

Eat

Our 6 Best Ice Creams in Ireland – The Inside Scoop

Melanie May chills with some of Ireland's most innovative ice cream producers, talking sundaes, soft serve and sorbets.

Destination Spotlight

Ocean Treasure On The Wild Atlantic Way

The best road trips along the Wild Atlantic Way are planned around the local seafood, writes Jillian Bolger

Eat

My Life In Food – Gaz Smith

Chef Gaz Smith of Michael's in Mount Merrion shares the cooking influences and experiences that shaped his life.

Travel

Kylemore Abbey – A Great Love Story

Connemara's spectacular Kylemore Abbey has a history that's as colourful and unexpected as its dazzling Victorian Walled Gardens, writes Melanie May ...

Give the Gift of Experience

With much flexibility and a remarkable range to choose from, a Good Food Ireland Gift Voucher offers a unique and authentic experience.

Drink

Irish craft beer is wonderfully diverse. Try matching it to your food, suggests John Wilson, who gets some delicious tips from 5 craft brewers.

Drink

Orchard Tales – Cockagee Craft Cider

It takes patience and up to 15 different apple varieties to make Cockagee, the delicious craft cider, as John Wilson finds out.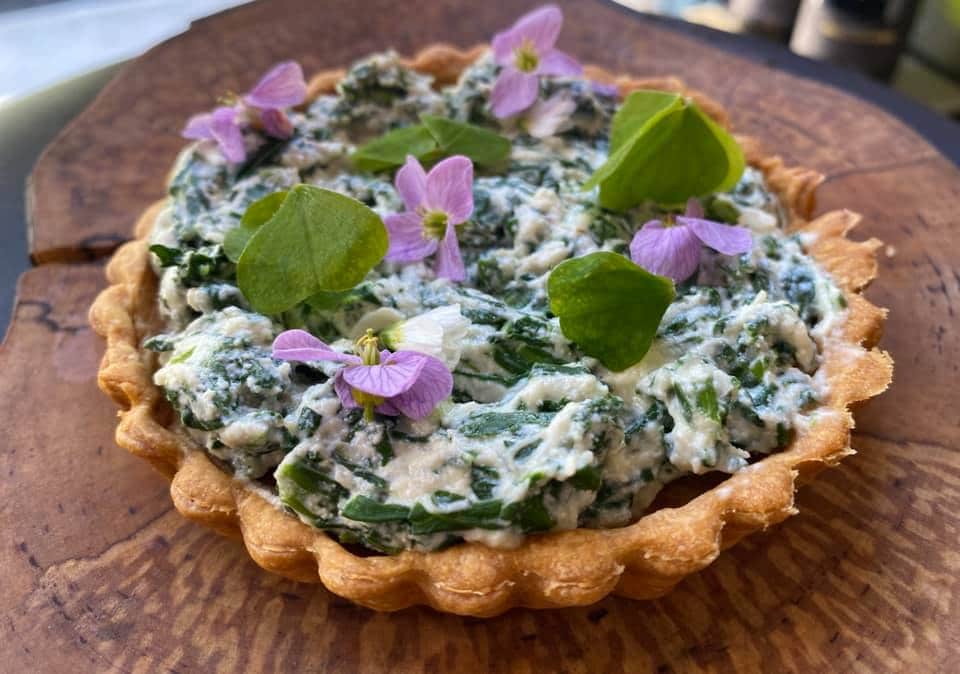 ADVERTISE IN OUR DIGITAL MAGAZINE
Advertising opportunities include Ad Placements, Reader Offers, Competitions and Bespoke Branded Content Solutions, enabling premium brands to place their campaigns at the heart of Good Food Ireland®
Get In Touch

Explore
What we have to offer