Welcome

Welcome From The Editor Jillian Bolger – Issue 2

In many ways, this issue of our Magazine is a love letter to Cork. As a Dub who graduated from University College Cork, I wear my heart on my sleeve. I...

(Sponsored Ad) UnifyOrdering was launched in Dublin in 2018 by a group of friends and industry professionals passionate about local food but frustrated by the wholesale ordering process. Louis, who runs a wholesale Speciality Coffee Roastery and a group of coffee bars, wanted to be able to have

Read More

Destination Spotlight

A Taste of Cork

Cork city's food history is a tale of merchants and armies, farmers and fishermen. Jillian Bolger takes us on a culinary tour of modern Cork, a city...

Stay

8 of the Best Coastal Hideaways in Ireland

Searching for a seaside sojourn with great views and great food? Check out Jillian Bolger's pick of relaxing Irish coastal hotels.

Recipe

Gravadlax with a Cork Twist

Nothing packs the same aromatic punch as a home-cured Irish salmon flavoured with fresh dill and local craft gin. This elegant and flavourful salmon is...

Eat

What Katie Ate

She photographs food. Develops recipes. Styles shoots. Writes cookbooks. Meet award-winning photographer and food stylist, Katie Quinn, who shares the...

Eat

My Life in Food – Anna Haugh

Dublin-born chef, restaurateur and TV presenter Anna Haugh, talks to Jillian Bolger about opening Myrtle, her restaurant in London, and the people and...

Eat

Wild & Free, the Revival of Foraging in Ireland

From woodland to wetland, seashore to hedgerow, Melanie May delves into Ireland's foraging revival and the growing appeal of wild foods.

Eat

The History of Milleens Cheese

In 1976, Veronica Steele dreamed of creating a world-class cheese. Her legacy is Milleens, a washed rind cheese that put Ireland on the cheese map. Melanie...

Eat

Fish Fears – Beyond the Label

Find the fish counter intimidating? You're not alone, writes Joe McNamee, who asks some key voices whether clarity around labelling, sustainability and...

Give the Gift of Experience

With much flexibility and a remarkable range to choose from, a Good Food Ireland Gift Voucher offers a unique and authentic experience.

Drink

Love craft beer but dazed by the ever-increasing selection? Drinks Editor John Wilson selects five exciting Irish microbreweries whose beers are deliciously different.

Drink

Drinking Games – How Drink Sales are Keeping Restaurants Alive

From lockdown to looking up, John Wilson celebrates ingenuity and innovation, as closed up pubs, restaurants and distillers found ways to slake our thirst...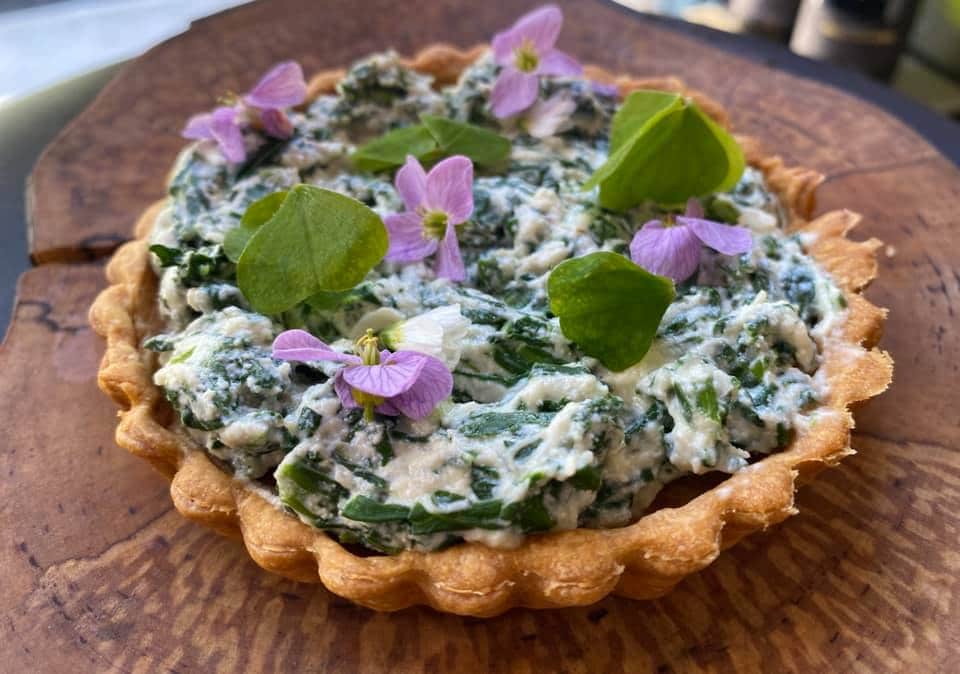 ADVERTISE IN OUR DIGITAL MAGAZINE
Advertising opportunities include Ad Placements, Reader Offers, Competitions and Bespoke Branded Content Solutions, enabling premium brands to place their campaigns at the heart of Good Food Ireland®
Get In Touch

Explore
What we have to offer