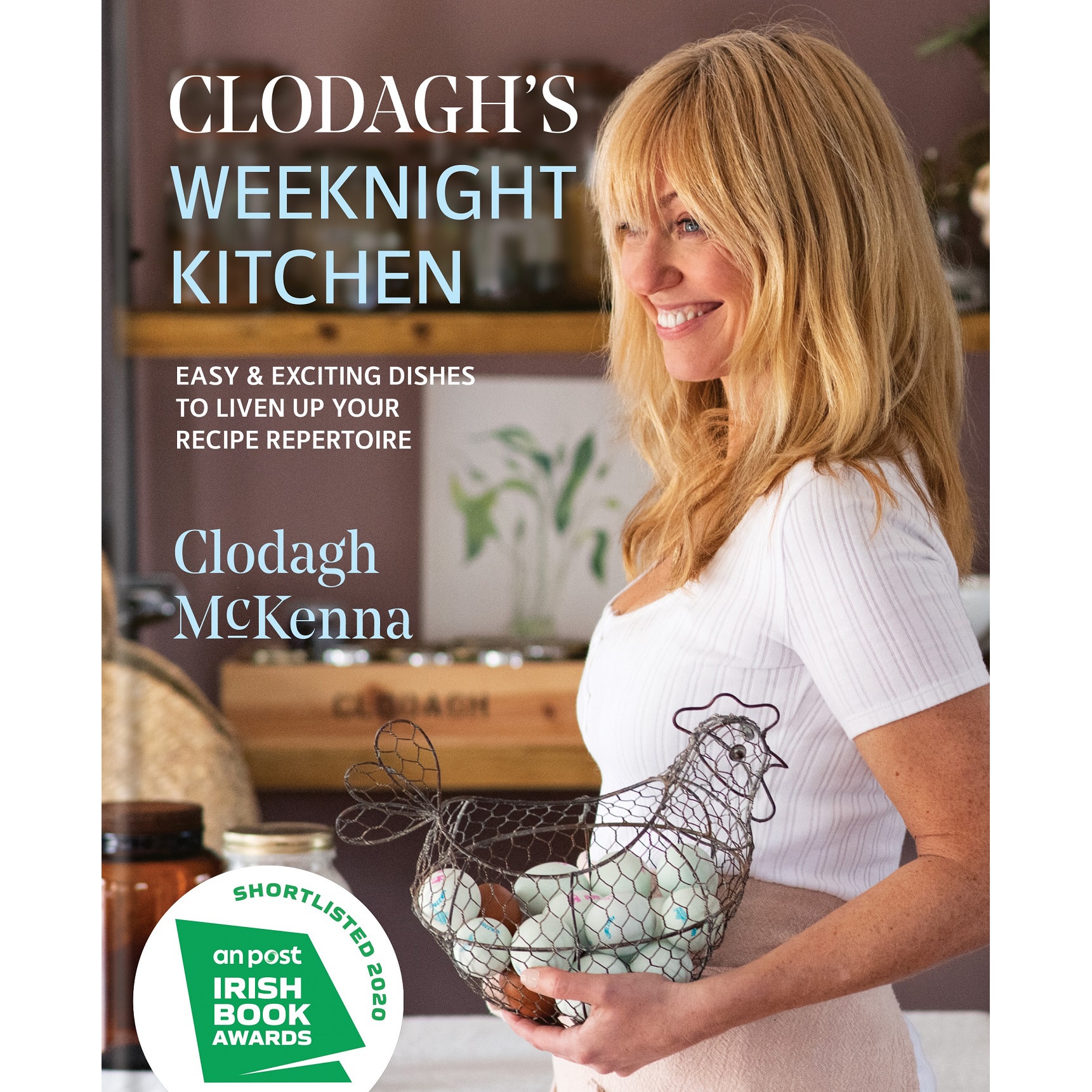 Let us help you find that perfect Eat, Drink or Travel gift for your loved ones to make their special day the perfect day.
Our Exclusive Offers
Irish Chocolate Subscription Boxes.
We offer a selection of mouth watering Irish Artisan Chocolate Subscription Boxes. The perfect gift for chocolate lovers. Get your surprise box delivered to your door every 3 months starting from just €39.99 per box or have it delivered to someone else as a gift.
Subscription Box
Getaway Offers.
Book an exclusive Getaway Offer for yourself or as a gift for a loved one. We are constantly adding to our range of exciting getaways across the island offering you the opportunity to experience some of Ireland's finest Accommodation and Dining experiences.
Book a Getaway
Our Exclusive Offers
Experiences
Have you ever wanted to learn how to cook, or make chocolate? Perhaps you've often wondered how difficult clay pigeon shooting is? Then why not find out by booking one of our specially selected experiences.
Book an Experience
Vouchers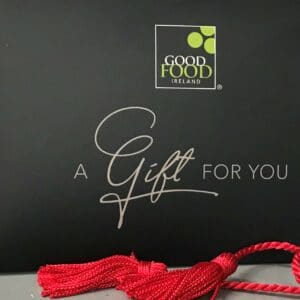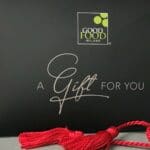 Struggling to make up your mind ? Why not buy one of our incredible Vouchers that can be redeemed across our extensive collection of fine artisan outlets alternatively one of our new e-Vouchers that can be redeemed across any product on our e-commerce platform. The ideal gift.
Buy Voucher
Our Shop
If you really can't make up your mind then feel free to browse our shop, we'll be keeping it up to date with all our latest incredible products for you to choose from, either for yourself or as a gift for a loved one.

Explore & Book
Food & Drink Experiences
Simnel Cake

Ballymaloe House is home to the cooking dynasty of the Allen family, so you know you are in for a gastronomic treat when you dine here. This elegant country house has all the elements you will need to enjoy a relaxing full of great hospitality and of...

Traditional Roast Beef Dinner

The suburbs of Cork City are home to a little secret. Located near Douglas, just a short drive from the centre of the Rebel City, Maryborough Hotel and Spa is set in a private estate of mature grounds and gardens. You can sense the 300 years of history...