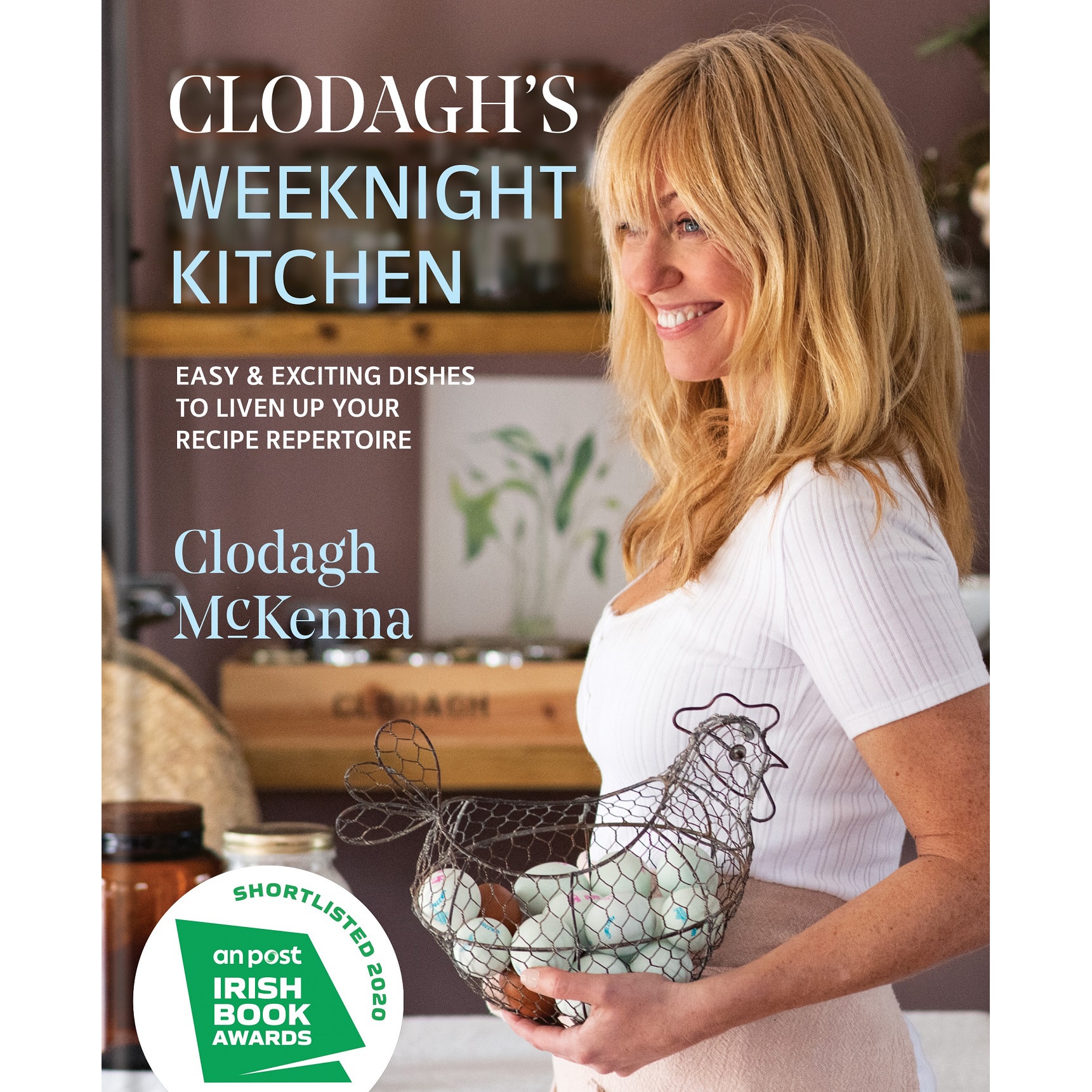 Let us help you find that perfect Eat, Drink or Travel gift for your loved ones to make their special day the perfect day.
Our Exclusive Offers
Irish Chocolate Subscription Boxes.
We offer a selection of mouth watering Irish Artisan Chocolate Subscription Boxes. The perfect gift for chocolate lovers. Get your surprise box delivered to your door every 3 months starting from just €39.99 per box or have it delivered to someone else as a gift.
Subscription Box
Getaway Offers.
Book an exclusive Getaway Offer for yourself or as a gift for a loved one. We are constantly adding to our range of exciting getaways across the island offering you the opportunity to experience some of Ireland's finest Accommodation and Dining experiences.
Book a Getaway
Our Exclusive Offers
Experiences
Have you ever wanted to learn how to cook, or make chocolate? Perhaps you've often wondered how difficult clay pigeon shooting is? Then why not find out by booking one of our specially selected experiences.
Book an Experience
Vouchers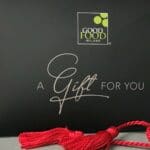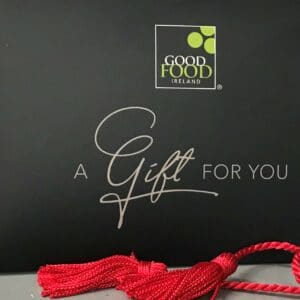 Struggling to make up your mind ? Why not buy one of our incredible Vouchers that can be redeemed across our extensive collection of fine artisan outlets alternatively one of our new e-Vouchers that can be redeemed across any product on our e-commerce platform. The ideal gift.
Buy Voucher
Our Shop
If you really can't make up your mind then feel free to browse our shop, we'll be keeping it up to date with all our latest incredible products for you to choose from, either for yourself or as a gift for a loved one.

Explore & Book
Food & Drink Experiences
Collect & Go Traditional Country House Picnic for a Family of Four – Co. Clare

What You'll Get The prelude to a great day out exploring the outdoors is having a tasty and satisfying picnic to enjoy on your travels. For families or small groups looking to explore the beauty of Co. Clare and enjoy some great local and homemade...

Mountain Lamb Farm Tour & Tasting on Achill Island – Co Mayo

What You'll Get Immerse yourself in the longstanding tradition of Blackfaced Mountain Sheep farming with an adventurous experience on Achill Island. The high hills and coastal splendour of Achill is home to this famous variety of sheep. You'll...

Taste the Atlantic with a Tour of a Sea Salt Visitor Centre – Co Mayo

What You'll Get Taste the essence of the Wild Atlantic Way with a tour of a Sea Salt Visitor Centre on Achill Island in Co. Mayo. This island has a long history of sea salt production which has been rejuvenated by a local family who have created...