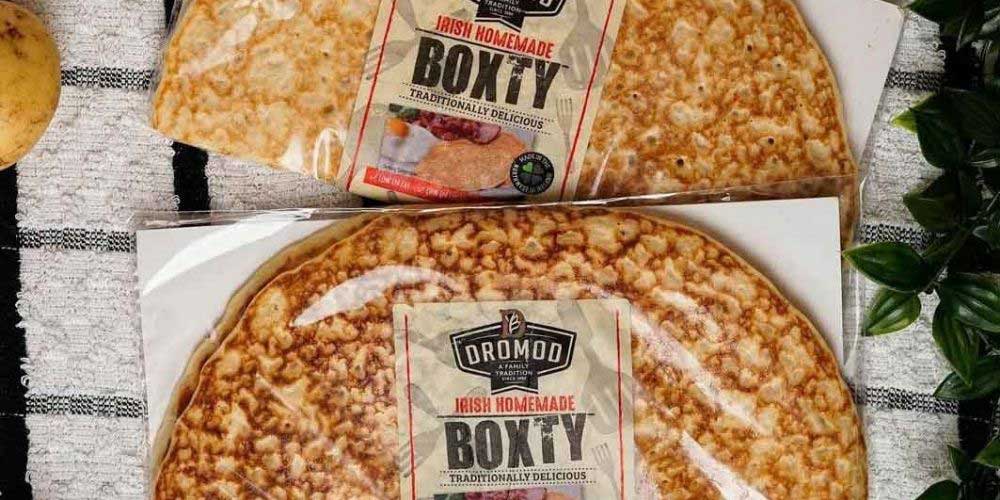 Good Food Ireland® is thrilled to welcome a new Approved Member to the Good Food Ireland Collection, Dromod Boxty, Co. Leitrim
Since 1990, the Faughnan family of Dromod, Co. Leitrim have been ensuring the traditional Irish food, boxty, remains a key part of Irish food culture with their Dromod Boxty food business.
Boxty is a regional Irish food, popular primarily in the midlands and north west of Ireland, its history goes back hundreds of years. Variations differ from local area to local area but the base ingredients include fluffy mashed potatoes that are bound with flour, milk or buttermilk and eggs.
The Dromod Boxty Range is created using traditional family recipes and features locally sourced ingredients where possible.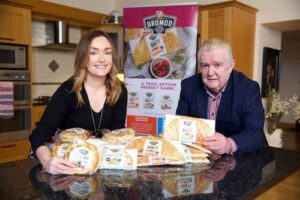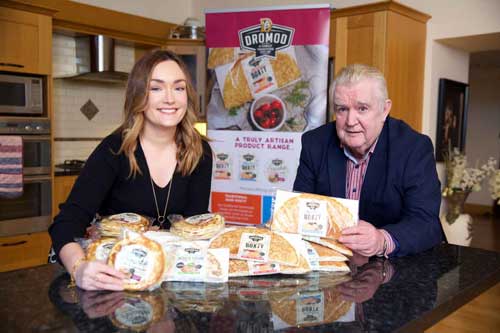 While creating a traditional Irish boxty, Dromod Boxty have also branched out into producing gluten free boxty along with a potato bread and even fluffy pancakes.
Breakfast, lunch and snack time has never looked better with the Dromod Boxty range, these products are versatile and a healthier alternative to breads.
One favourite way to use Dromod Boxty, is a base for pizza. Add some delicious Irish buffalo mozzarella, tomato sauce and some chorizo and you've got yourself a tasty alternative to traditional pizza.
Boxty is also a great addition to your weekend Full Irish Breakfast, sharing the plate with sausages, rashers and free range fried eggs and tomatoes. Delicious…
Read More About Dromod Boxty

Explore & Book
Food & Drink Experiences
Collect & Go Traditional Country House Picnic for a Family of Four – Co. Clare

What You'll Get The prelude to a great day out exploring the outdoors is having a tasty and satisfying picnic to enjoy on your travels. For families or small groups looking to explore the beauty of Co. Clare and enjoy some great local and homemade...

Mountain Lamb Farm Tour & Tasting on Achill Island – Co Mayo

What You'll Get Immerse yourself in the longstanding tradition of Blackfaced Mountain Sheep farming with an adventurous experience on Achill Island. The high hills and coastal splendour of Achill is home to this famous variety of sheep. You'll...

Taste the Atlantic with a Tour of a Sea Salt Visitor Centre – Co Mayo

What You'll Get Taste the essence of the Wild Atlantic Way with a tour of a Sea Salt Visitor Centre on Achill Island in Co. Mayo. This island has a long history of sea salt production which has been rejuvenated by a local family who have created...