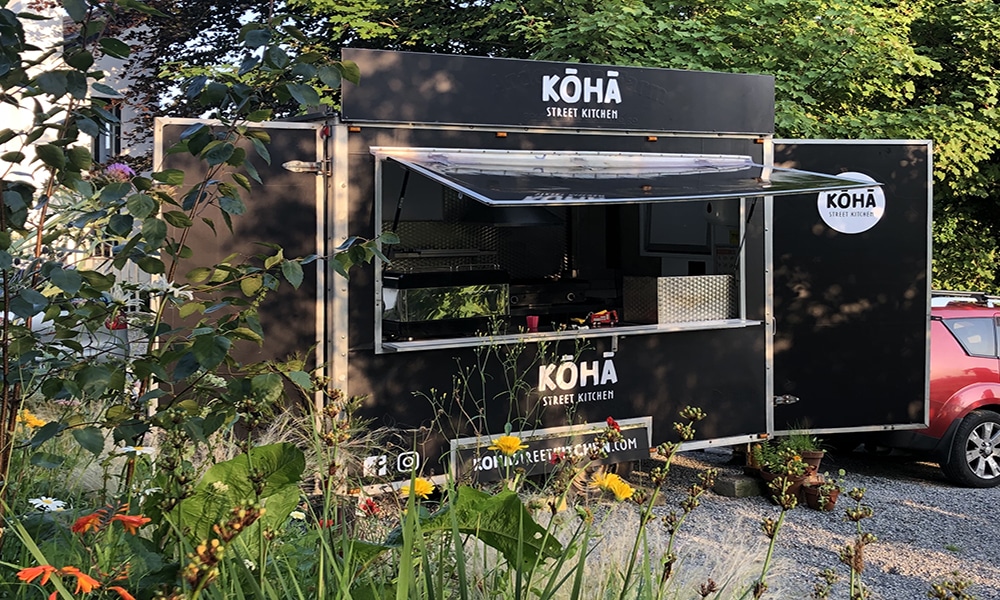 We are delighted to welcome Koha Street Kitchen as an Approved Member of the Good Food Ireland® Collection.
It's been proclaimed that this is the summer of outdoor activities and there's so much to enjoy foodwise!
In recent times the public has looked to open air areas to meet up with friends and family. This movement has led to the phenomenon of new exciting food trucks that are dotted across the country.
One such food truck that's packing quite a punch in the culinary world is Koha Street Kitchen, located on the banks of the Garravogue River in Sligo Town.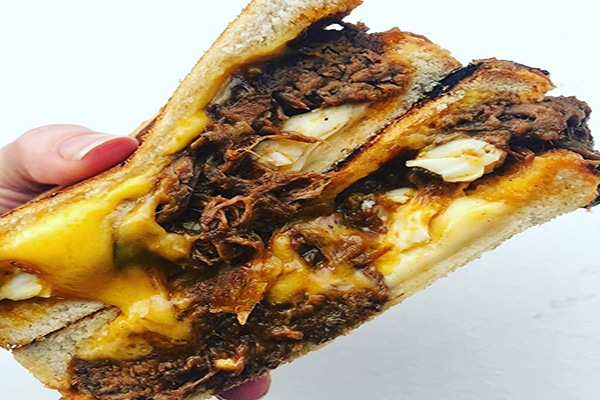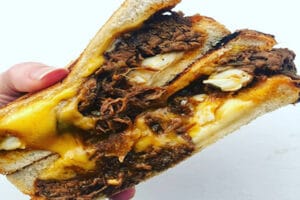 Chef & Proprietor Sascha Viertel and his wife Ceara have created a much loved dining experience that combines Sascha's native New Zealand culinary influence with all the best local ingredients from Sligo and beyond.
These wholesome ingredients are used in a menu that offers something new and exciting for diners, including a selection of daytime and evening specials that often sell out quick as a flash.
Burgers and toasties are taken to the next level when you visit Koha Street Kitchen. Sascha elevates these much-loved comfort food items by combining his creativity and skill with flavours with fresh ingredients.
Recent dishes include a juicy Irish brisket toastie along with an Irish rump steak burger with beer battered onion rings that you'll love to sink your teeth into.
The menu also includes sweet treats such as fluffy pancakes and Irish roasted coffee if you're looking for a quick bite and that much needed taste of fresh coffee in the morning.
Read More
Sign Up To Our Newsletter

Explore & Book
Food & Drink Experiences
Vintage Afternoon Tea At Newbridge Silverware

What You'll Get The Good Food Ireland® Vintage Afternoon Tea at Newbridge Silverware with a Museum of Style Icons visit & a 20% Discount Voucher for Newbridge Silverware Shopping Included, and free car parking. Domo's restaurant in Newbridge...

The Gourmet Food Parlour Dinner Special Two Course

What You'll Get Your choice of two starters, two mains @€20.00 and two Coole Swan Coffees. Offer available Thursday to Saturday 5 pm – 9 pm and Sunday 5 pm – 8 pm Offer excludes the 10oz Ribeye – available for an additional €8.00...