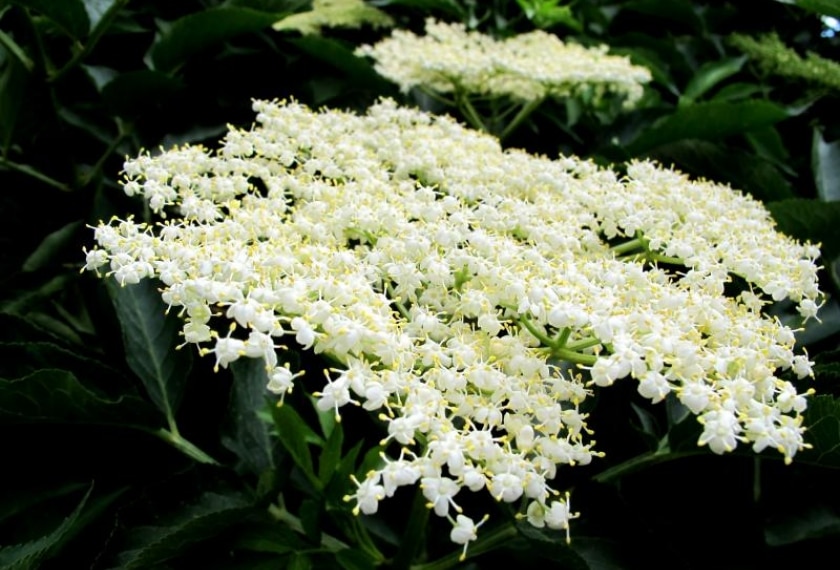 Ingredients
1.6kg (3 ½ lb) green gooseberries
5-6 elderflower heads
600ml (1pint) water
1.57kg (3½ lb) sugar
Method
Wash the gooseberries if necessary. Top and tail them and put into a wide stainless steel preserving pan with the water and elderflowers tied in muslin. Simmer until the gooseberries are soft and the contents of the pan are reduced by one third, approx. ½ hour. Remove the elderflowers and add the warm sugar, stirring until it has completely dissolved. Boil rapidly for about 10 minutes until setting point is reached (220°F on a jam thermometer).
Pour into hot clean jars, cover and store in a dry airy cupboard. This jam should be a fresh colour, so be careful not to overcook it.
Tip: The gooseberries should be tart and green and hard as hail stones – as soon as the elderflowers are in bloom in the hedgerows search for the gooseberries under the prickly bushes or seek them out in your local greengrocer or farmers market.
Makes 6 x 450g (1 lb) pots

You may also like
Rhubarb Martini

What a delight to see rhubarb fabulously starting to make its presence known in the garden. As we are leaving our caves, and with more sunny days, we decided to share this easy and seasonal drink with you.