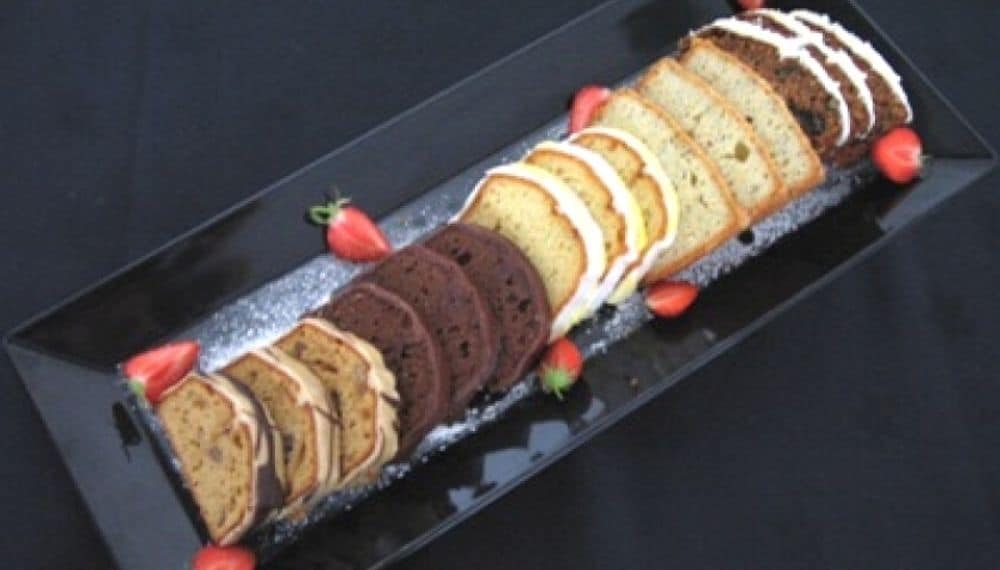 Ingredients
For one loaf
600g Wholemeal flour

150g Plain Flour

75g Oatmeal

2 and 1/2 teaspoons of Bread soda

1 teaspoon of Salt

2 and 1/2 tablespoons of brown sugar

40g Butter

480ml Milk

200ml Black treacle

½ Pint Draught GUINNESS ®

You may also like
Rhubarb and Ginger Crumble

With Rhubarb in season and grown in Renvyle House's Kitchen Garden, this has wonderful flavours and a few levels of crunch with a delicious creamy rhubarb filling. Set on the edge of the Atlantic with its back to the mountains, Renvyle House Hotel is...

Ballymaloe Strawberry Shortcake

It's summer time and nothing evokes summer as much as a strawberry dessert. Myrtle Allen is a national treasure. Everyone who knows anything about proper Irish food knows that. She's a real culinary heroine without whom the food culture of this country...