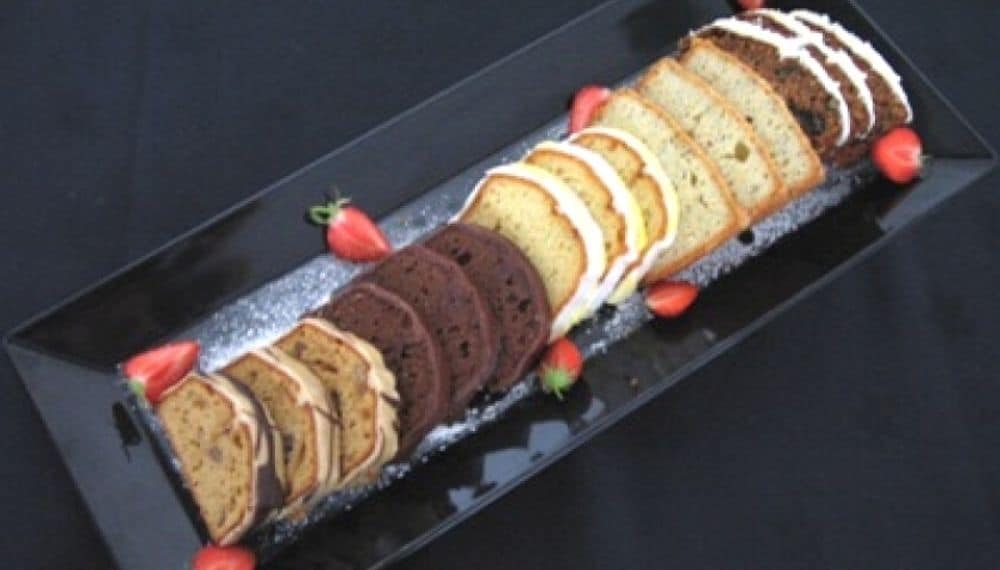 Ingredients
For one loaf
600g Wholemeal flour

150g Plain Flour

75g Oatmeal

2 and 1/2 teaspoons of Bread soda

1 teaspoon of Salt

2 and 1/2 tablespoons of brown sugar

40g Butter

480ml Milk

200ml Black treacle

½ Pint Draught GUINNESS ®

You may also like
Caramelized Pear & Blue Cheese Salad

Loaded with sweet, caramelised pears, salty and creamy blue cheese and slightly bitter nuts, this fresh salad is full of delicious flavors. Oh! And it looks fancy too, so it is a perfect choice for a dinner party

Raspberry Fool

Irish Raspberry Fool is one of the simplest desserts, made with just 3 ingredients. All you need to do to enjoy this mouthwatering dessert from Ballymaloe Cookery School is to swirl pureed raspberries togheter with fresh whipped cream.