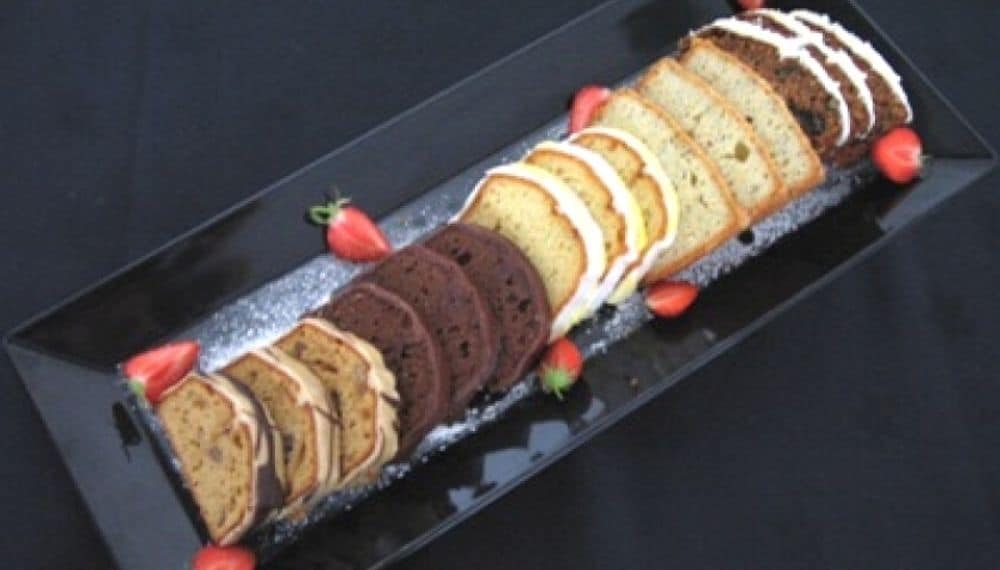 Ingredients
For one loaf
600g Wholemeal flour

150g Plain Flour

75g Oatmeal

2 and 1/2 teaspoons of Bread soda

1 teaspoon of Salt

2 and 1/2 tablespoons of brown sugar

40g Butter

480ml Milk

200ml Black treacle

½ Pint Draught GUINNESS ®

You may also like
Spinach & Irish Greek Style Cheese Rolls

This delicious recipe if from McCormack Family Farm, a Father and Sons team with a taste for excellence and passion for produce has excelled in creating a range of products that is both innovative and commercial in nature.

Raspberry Fool

Irish Raspberry Fool is one of the simplest desserts, made with just 3 ingredients. All you need to do to enjoy this mouthwatering dessert from Ballymaloe Cookery School is to swirl pureed raspberries togheter with fresh whipped cream.