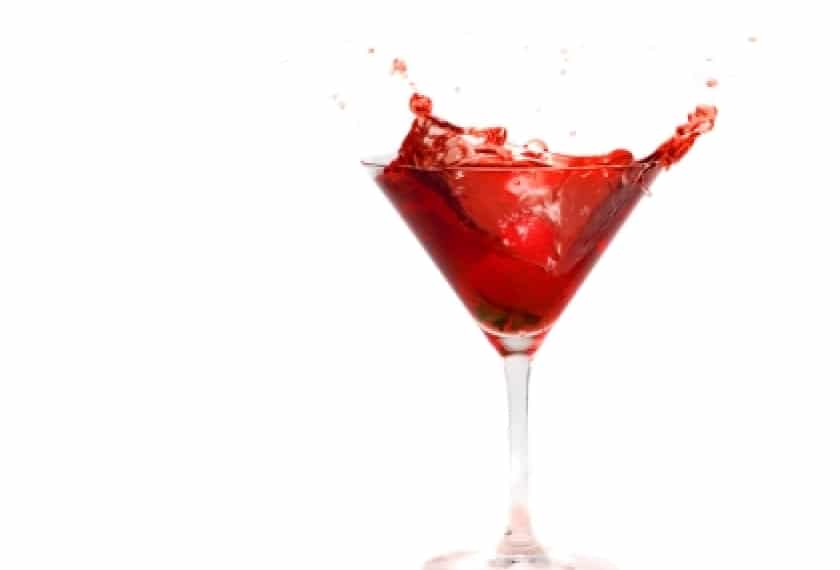 Ingredients
1 part Vodka or White Rum
1 part Wild about Raspberry Syrup
1 part fresh squeezed lemon juice
Method
Mix all ingredients in Cocktail Shaker with ice, strain and pour into chilled cocktail glass, garnish with slice of lemon or put in a highball glass filled with ice and add soda or sparkling water.

You may also like
New Season Irish Carrot Cake

International Guest Chef Fred Cordonnier. Recipe baked by Aisling Boggan from team Good Food Ireland.