Good Food Ireland® Approved Since 2021
We stand over our recommendations. With exacting selection and regular review processes we ensure a rewarding local Irish ingredient led experience. You can count on it!
Overview
In Dublin's Fair City, something special has been expertly distilled by independent craft producers, Jim O'Connor and Sheila Cooney. Dublin City Spirits comprises of the award winning Dublin City Gin – Premium Irish Dry Gin, a product of the utmost high quality created using local and natural botanicals that are an enticing taste of Ireland's capital city. The Dublin City Spirits range has recently expanded to include Dublin City Whiskey, a new and exciting Irish whiskey product that will no doubt find fans at home in Ireland and abroad.
---
Meet the Maker
Dublin City Spirits was founded by husband and wife team, Jim O'Connor and Sheila Cooney.
After 25 years of working in the world of creative media with big companies such as Walt Disney, Jim returned to his native Dublin with a vision of creating an Irish product that was authentically a taste of Dublin. Jim jokes on his exciting career to date and its shift to craft drinks, stating that 'Mickey drove me to drink', and after tasting the results of Jim and Sheila's endeavours we are glad he did!
Jim and Sheila brought their considerable talents together to take on the challenging world of craft beverages, creating what is today Dublin City Spirits, an award-winning range of craft spirits.
Dublin City Spirits consists of Dublin City Gin, a premium small batch handcrafted gin created in the form of the London Dry Gin distilling style. Elements in creating this Irish craft gin have been carefully tried and tested to produce that superior taste that is so sought after by gin lovers.
Jim and Sheila craft their gin using a range of wild botanicals including Irish Rhubarb botanicals sourced from rhubarb grown on the banks of Dublin's iconic Grand Canal. Now that's really a true taste of Dublin, right there, or as Jim would say, 'Irish Gin with a Dublin Accent.'
The base alcohol spirit is also made up of Irish milk whey along with other favourable botanicals such as juniper, grapefruit and cardamon which combine with the rhubarb to give gin enthusiasts a taste of true Dublin terroir. This gin is evocative, giving Dublin natives living abroad and missing home a taste of their home city.
When sampling Dublin City Gin, you're invited to enjoy this craft gin in a number of delicious ways, if you're feeling brave and need a kick of flavour, sip it straight. Gin cocktails are always popular and Dublin City Gin is a perfect cocktail ingredient. In the summer months savour this gin with tonic water, ice and a wedge of pink grapefruit or sweet orange. Delicious!
Dublin City Gin is highly thought of worldwide having won top awards in Ireland and across the globe, being recognized for its signature unique taste.
On the back of this success, Jim and Sheila have been working on their newest endeavour, Dublin City Irish Whiskey, made in a robust way in reflection of Dubliners themselves. This whiskey is being created with 100% Irish grown barley and distilled in traditional copper pots before being matured, all of which results in a naturally coloured whiskey with a vintage Dublin taste.
Judging by Jim and Sheila's attention to detail and success so far, we've no doubt that Dublin City Spirits will continue to be the be beverage of choice for many Irish gin and Irish whiskey lovers.
---
Sustainability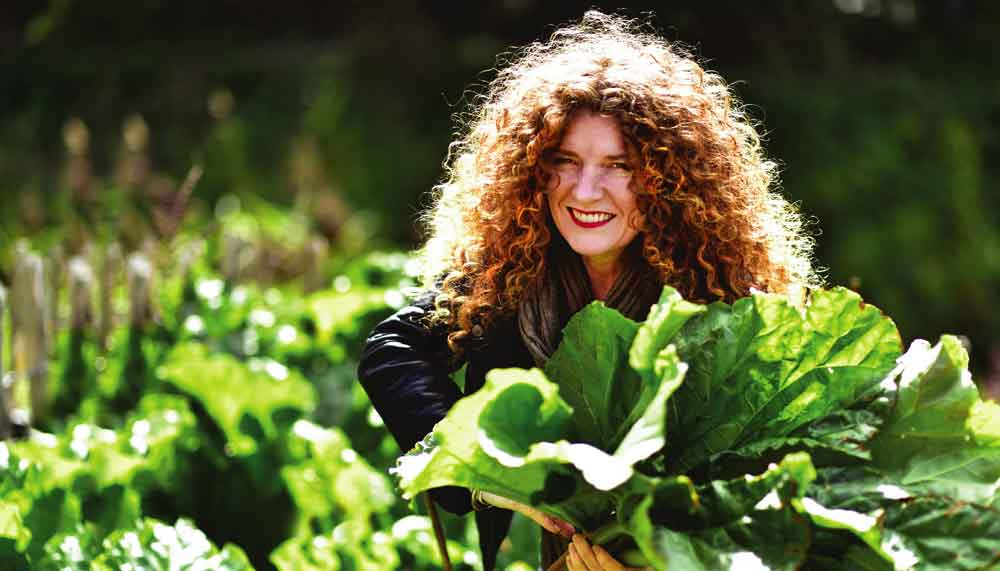 The Dublin City Spirits range is an authentic taste of the city. Homegrown rhubarb makes up a considerable element of its flavour profile along with other naturally grown botanicals. Dublin City Spirit's new Irish whiskey is produced using 100% Irish Barley, in reflection of Dublin's distilling heritage.
Furthermore, Dublin City Spirits are members of Bord Bia's Origin Green Initiative and are carefully managing their waste, raw materials and water usage in a sustainable way.
---
Leave review
WHAT CUSTOMERS VALUED AND ENJOYED
There are no reviews yet. Be the first one to write one.
---
Nearby Experiences
Experiences

Accommodation

Dining

Cook & Shop

Meet the Makers