Good Food Ireland® Approved Since 2013
We stand over our recommendations. With exacting selection and regular review processes, we ensure a rewarding local Irish ingredient-led experience. You can count on it!
Overview
Milleens is one of Ireland's oldest farmhouse cheeses. It was first manufactured in 1976 by Veronica and Norman Steele on their farm at Milleens, on the Beara Peninsula, Co. Cork in 1976. Today, Norman and Veronica's son, Quinlan looks after the day to day operations at the cheese farm. All Milleens cheeses have a rich creamy taste.
---
Meet The Maker
Veronica Steele's Milleens Cheese was the first artisan farmhouse cheese in Ireland. Created in 1976, from milk produced on the small farm in Eyeries on the Beara Peninsula where she lived with her husband Norman. One day, the couple gave some to a friend, who gave it to a chef, who fed it to Declan Ryan of Arbutus Bread, who introduced it to Myrtle Allen. The rest is history.
This washed rind, semi-soft cheese is created in exactly the same way today, by Veronica and Norman's son Quinlan. A dynamic second-generation cheesemaker, Quinlan lives on the family farm he grew up on, now with his own wife Deirdre and two young children. He makes cheese in the same small dairy his mother used, from the milk of neighbouring Beara dairy farms, of which there are only two remaining in this remote and beautiful area.
Milleens is a timeless gem. Iconic among Ireland's top chefs, cheesemongers and discerning cheese lovers. Quinlan has respected distributors to the restaurant trade but is very happy to deal direct with chefs and cheesemongers for supplies.
The complex and delicate cheese is made from the milk of Friesian cows grazing the mountains and pastures of the peninsula. Milleens comes in 1kg rounds, 1.5kg rounds and the little 200g Milleens 'Dote' – an Irish term for something that's cute! The Milleens 'O' also has a name with Gaelic connections. The 'O' is a 1.5kg round cheese with a hole in the middle. In Irish, the name O'Sullivan (which is the maiden name of Quinlan's wife) means 'one eye'.
Quinlan has also created Cead, especially for the supermarket retail sector. Cead is a mild semi-soft washed rind cheese whose name means 'hundred' in Irish. Fitting, since it comes in 100g rounds. It has a more subtle taste than Milleens but with a characterful regional personality. Both are made from pasteurised milk and have brine washed rinds created with Milleens spring water. These are real handcrafted artisan Irish farmhouse cheeses – they are even wrapped and packaged by hand.
All Milleens cheeses have a rich creamy taste and fragrant mushroomy earthiness and herbaceous notes when served at ultimate ripeness and condition. The cheeses are generally ready from around three weeks of age but can mature a little longer for those who like aromatic punchiness on the cheeseboard.
---
Sustainability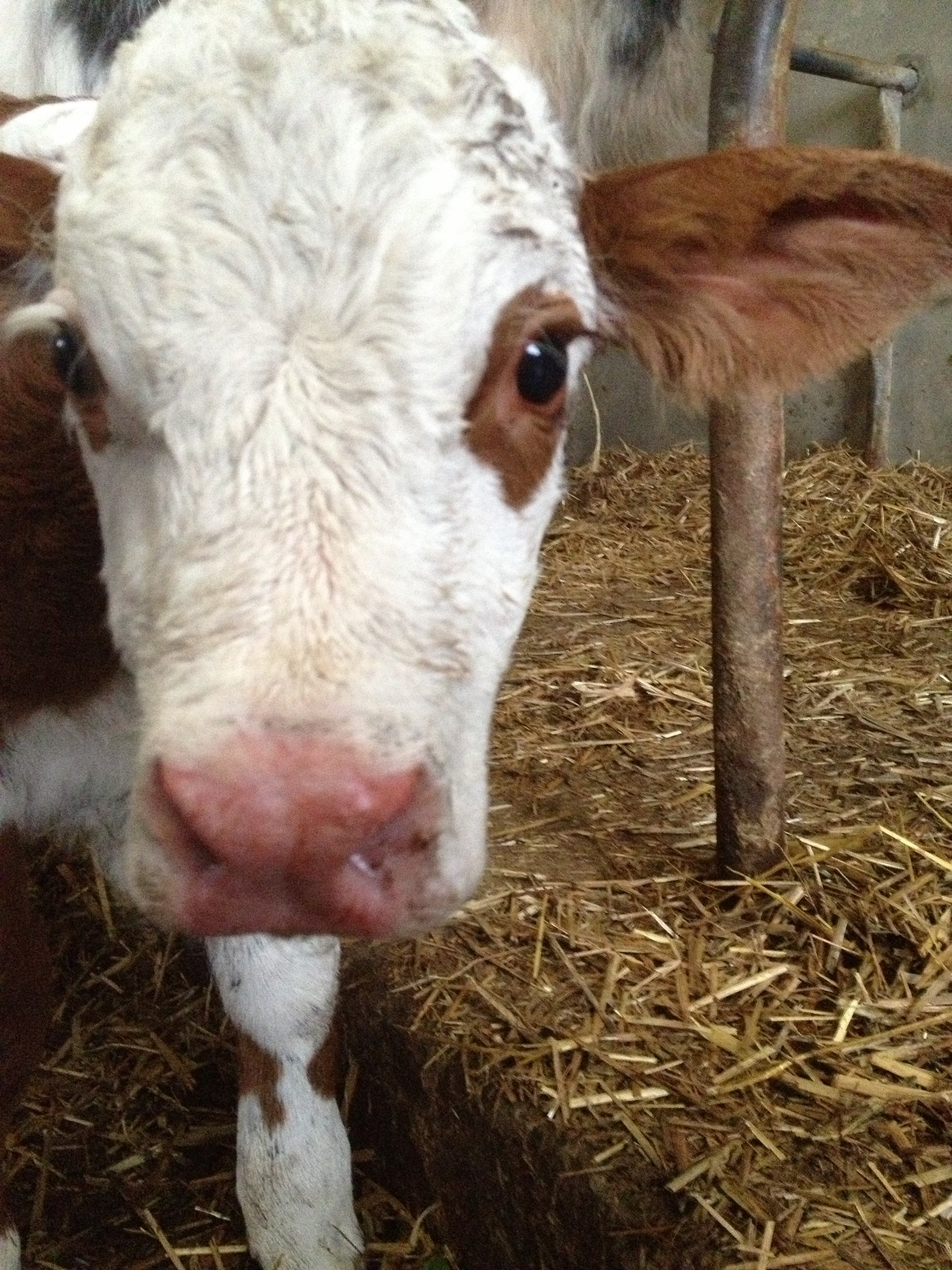 Milleens Cheese practically coined the term 'Irish artisan cheese'. Nothing much has changed here in over 30 years, with Milleens Cheese still made in the same natural and sustainable way that it always has been. Quinlan makes cheese in the same small dairy his mother used, from the milk of neighbouring Beara dairy farms, wrapping and packaging the cheese by hand.
---
Leave review
There are no reviews yet. Be the first one to write one.
---
Nearby Experiences
Experiences

Accommodation

Dining

Cook & Shop

Meet the Makers