The Experience You Can Trust
Discover Ireland through the lens of local food and drink. Everywhere within our Collection is visited by our Team to ensure you of the highest standards and sustainable commitment to Irish produce. We are passionate about sharing the rich cultural treasures and timeless culinary traditions of our island, connecting you with local people, through authentic food and drink experiences.
Irish Provenance

Sustainability

Certified Quality

Remarkable Range

All Ireland Accolade

Trust

this issue'S
Destination Spotlight
Wild Atlantic Way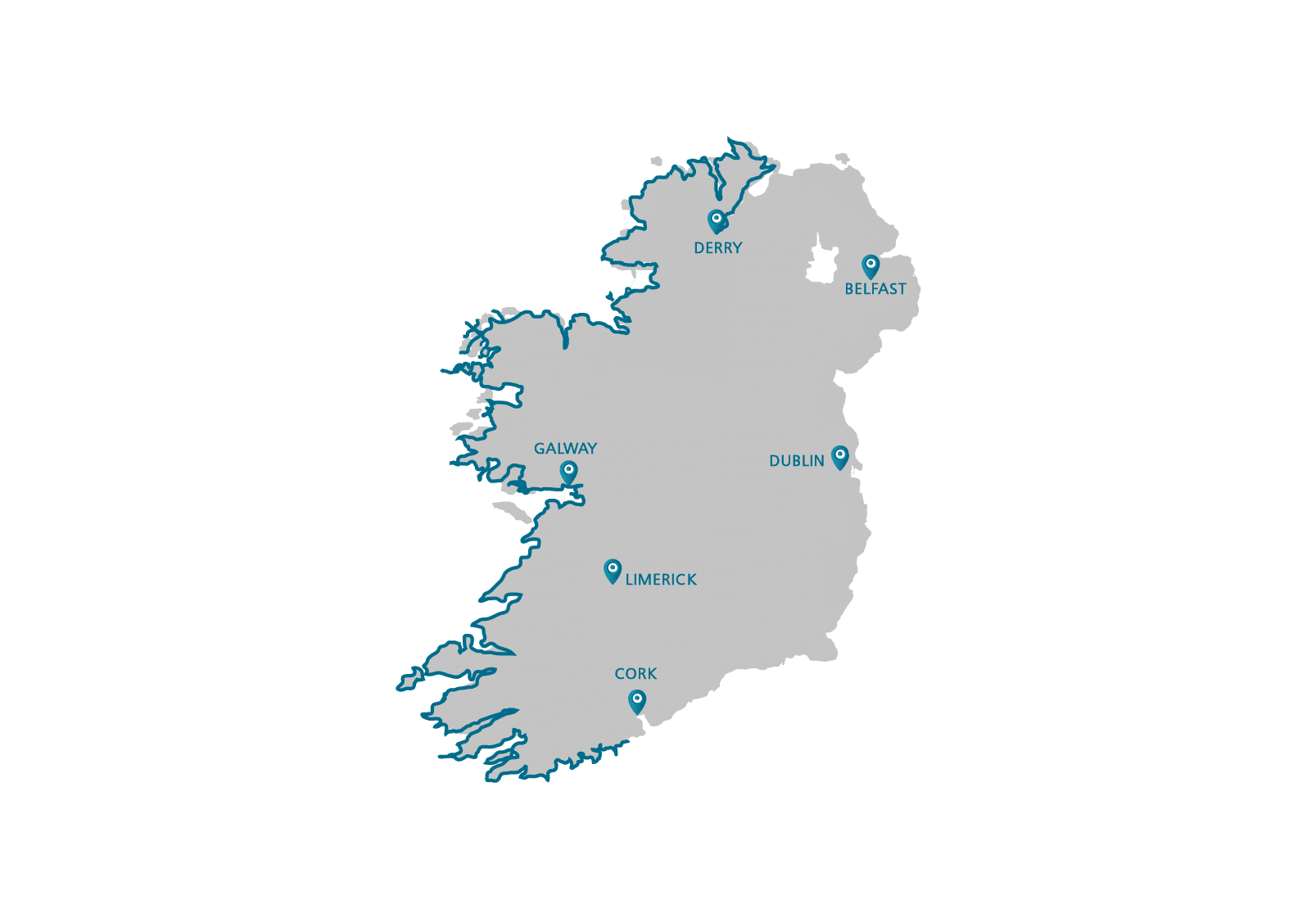 The best road trips along the Wild Atlantic Way are planned around the local seafood and delicious food, drink and hospitality you'll find along the way. 

EXPLORE OUR NEW ONLINE SHOP
The Shop for Irish Food & Drink Lovers. Book Getaway Offers in the Top Foodie Places to Stay, Buy Fresh Meat and Seafood Boxes from our Food Hall,  Book Cheesemaking Workshops and choose from a whole selection of Foodie Gifts for all the family – Books, Home and Kitchen items, Children's Aprons and so much more..
Time stretched food lovers who wish to create healthy and nutritious meals are now given the opportunity to cook and savour a weekly selection of recipes. We accept Good Food Ireland® Gift Vouchers as full or part payment. (Sponsored Ad)

Nationwide

With our evolving Collection of hundreds of great places to stay, dine, learn to cook and shop, as well as local food and drink Makers all over our island, you will love the outstanding, authentic experiences you have come to expect from Good Food Ireland®.

Gift Vouchers
Give the gift of Experience with a Good Food Ireland® Gift Voucher. Take a gourmet getaway, a cooking class or enjoy the best dining experience or local produce. Our new E-Gift Vouchers can be used in our online shop with worldwide shipping.

We love to see you enjoying our experiences! Don't forget follow us on Instagram and tag  @goodfoodireland