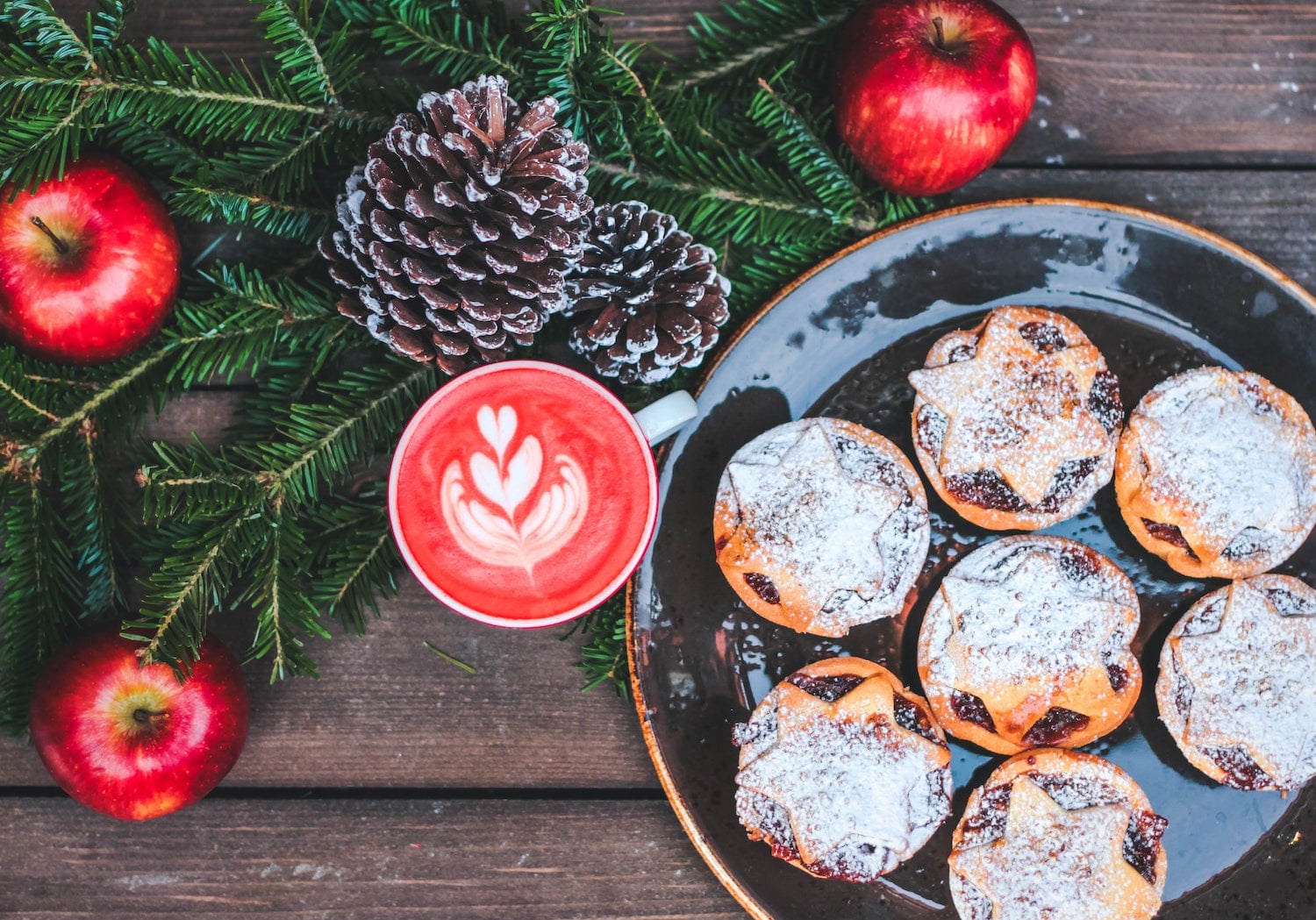 Where would we be without a warm mince pie to have with a glass of mulled wine or cup of tea when the carol singers call. Or a dainty little mince pie with a dab of cream, to munch while we're watching Titanic for the nineteenth time! Mince pies are the favourite treat of the season. It's interesting to note though, that these delicious mouthfuls were not always made from dried fruit.
Mince pies date back to the 13th century, thought to have been introduced from the Middle East. They were made originally from meat, hence the name. In early recipes, minced mutton or beef was mixed with spices and suet and sometimes dried fruits. By the 16th Century, mince pies were popular as a festive treat. As their popularity grew, slowly but surely, the meat was replaced by more fruit and the addition of nuts. The mince pies we know and love today were born.  
Topping mince pies is peculiar to each baker. Here we list our fave toppings for your mincies this year, including some historic ones from earliest times.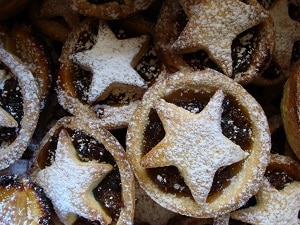 STARS
When you have filled your pastry cases with a mincemeat filling, you can finish your pies with a star-shaped lid. Star lids were once popular to depict the star the three wise men are said to have followed to find the baby, Jesus. Glaze your lids with beaten egg to bake. Dust with glistening icing sugar to serve. Cute. Try this recipe which uses a superb homemade mincemeat recipe from Foods of Athenry.
BABY JESUS
Mince pies with the Christmas Story to tell! The earliest mince pies were often made in small oblong tins, then topped with a baby-shaped piece of pastry, to represent the Holy Newborn wrapped in swaddling clothes in the manger.
You might have to cut the baby out freehand though, as these days, Baby Jesus shaped pastry cutters are few and far between!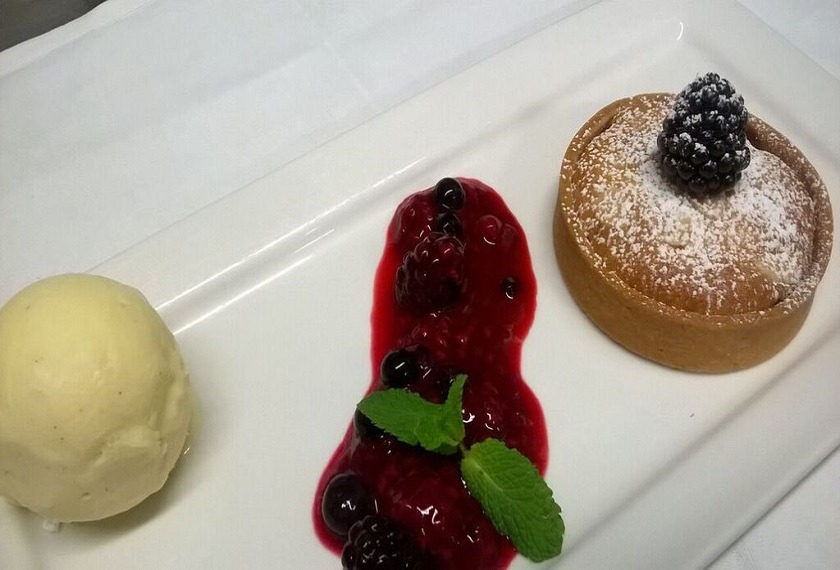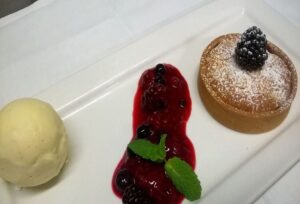 FRANGIPANE TOPPING
This is a contemporary topping for those who want to make their mince pies into a dessert style presentation. Created by the chefs at Aqua Restaurant in Howth, Dublin. Check out the recipe here.
CLASSIC DEEP FILLED MINCE PIES
This recipe from The Malton Hotel in Killarney includes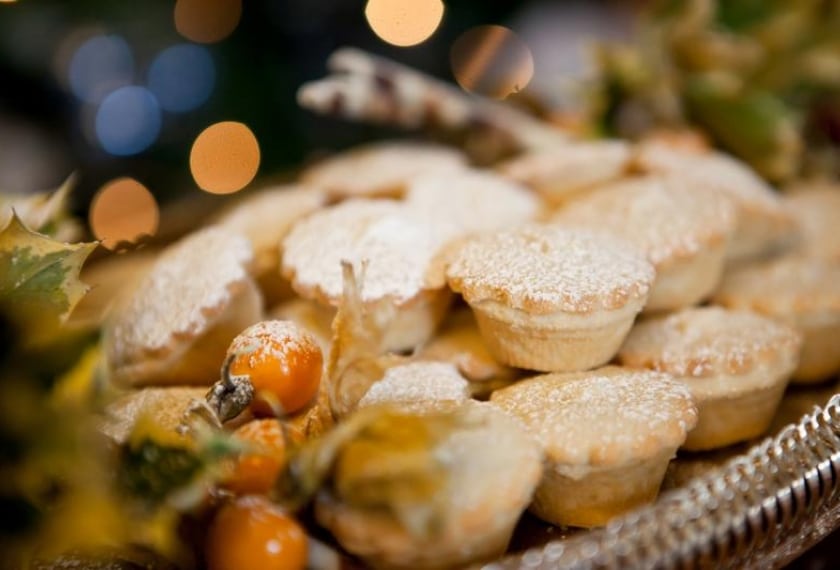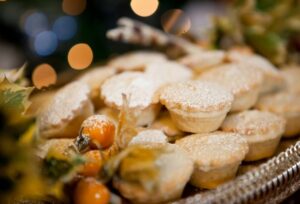 rich homemade mincemeat, to make your mince pies really special, plus an almond shortcrust pastry that melts in the mouth. Luxurious deep filled mince pies, topped with a simple pastry lid, to keep all that lovely fragrant filling moist inside!
PARTY TOPPINGS
This mince pie recipe from Ballymaloe Cookery School includes various toppings. From little stars dusted with icing sugar to heart-shaped lids, light as a feather Almond Crumble topping and even fluffy swirls of Meringue Topping.
As Darina Allen says,  'We have lots of fun with mince pie toppings!' These look great on a platter for a crowd gathering or canape party.
ONE EXCELLENT REASON TO EAT MINCE PIES …
Not only are mince pies our absolute favourite treat this time of year, there's also a historic good reason for eating one every day during the festive period. Tradition has it, that eating a mince pie on each of the twelve days of Christmas, ensures good luck for the New Year. So now we can justify ourselves to those who might think we're just greedy!