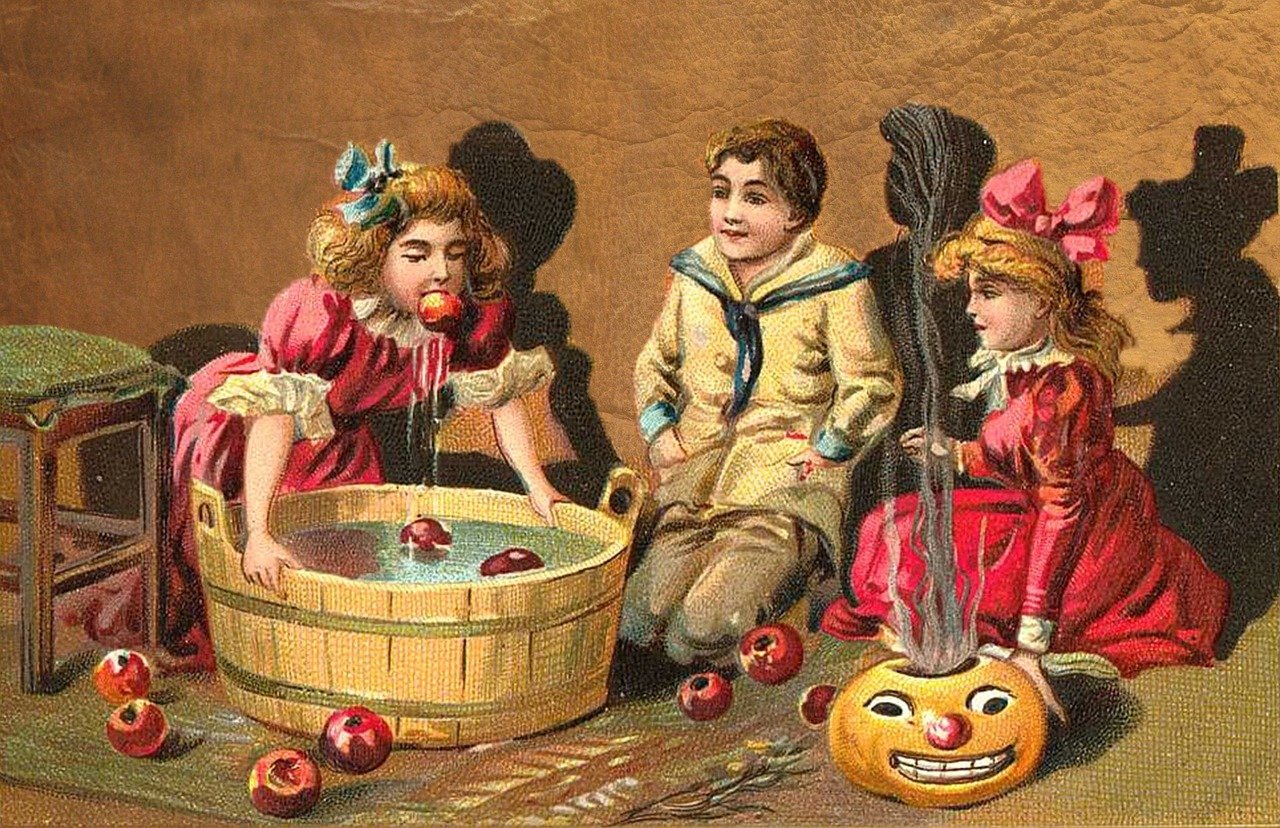 The night of magical happenings is soon upon us! This Saturday 31st October is Halloween. All Hallows Eve (All Saints Eve) is the correct name, so-called because it is the eve of All Saints Day on November 1st, but shortened over centuries to the familiar name we now use.
Buy Gift Voucher
Whilst All Saints Day is still observed in the Christian religion, Halloween is more familiar as the fun evening when kids (and adults!) get to dress up in spooky clothes and go trick or treating around the neighbours! The tradition of dressing up as wizards, witches, warlocks, ghouls and ghosties comes from the old belief that at this time of year, the world of the living crosses with that of the departed and the two universes exist together on this one night of the year. So if you are superstitious, do make sure the trick or treaters who come knocking are actually real live humans!
Halloween treats can involve anything from sweets and chocolates to peanuts in their shells and healthy fruits like little bright orange easy-peel clementines,  which are available now. Also in season and traditional for Halloween, our very own Irish apples. As well as Toffee Apples, which are traditionally eaten around Halloween, fresh apples are also used for the old fashioned Halloween kids game of 'Apple Bobbing'. This constitutes floating whole fresh apples in a large bowl or tub of water,  and the children trying to grab them using only their mouths. No hands allowed! He or she who catches the most apples is the winner! Can be a heap of fun for older children – who love to get wet and messy in the process.  But obviously, smallies must be supervised by an adult.
Bobbing for apples is thought to date back to Roman times. Adults have their own ancient apple game which is said to predict marriage.  Fresh apples are tied onto long strings swinging from a beam of wood or the ceiling. Those young singletons in the community wishing to know if they are to be wed in the following year will attempt to grab the apples with their teeth, and the first one to do so is said to be the next one to walk up the aisle.   A bit of grown-up fun for Halloween – why should it all be for the kids!
The Apple Farm in Cahir sell their homegrown apples this time of year –  a great day out for the kids on Halloween, when there is no doubt bound to be some spooky fun to be had by all – down on the farm!