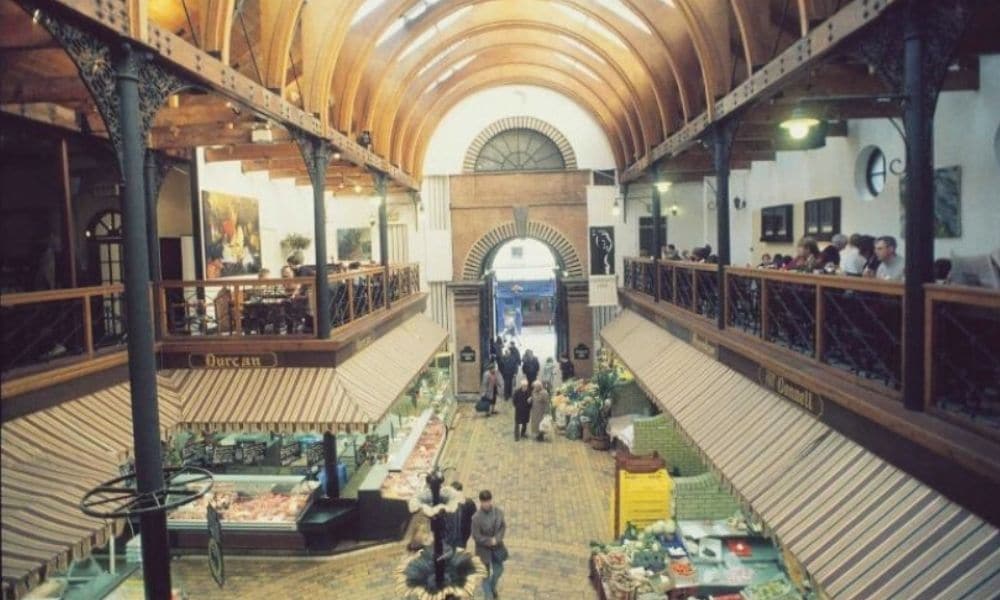 Cork city was the thriving hub of the meat export industry for many centuries. 
Beef and pork were huge trading commodities. From these products came the wealth of offal now famous in the region. Offal was widely embraced by the city population as an affordable alternative to beef and pork joints. Dishes made from offal have long been in the repertoire of the cooks of Cork. Stroll the English Market and Cork's butchers to find them.
Crubeens are pig's trotters, called Cruibin in old Irish, still enjoyed in many Cork homes and served in some restaurants and gastro pubs.  These delicacies are usually boiled to melting tenderness. Finishing them in the oven gives a crackly outer skin and succulent meat. Pig's tails, hocks and liver are renowned. 
Tripe has been in the Cork diet for four centuries. Beef tripe comes from the stomach, usually slow cooked in milk with onions. 
Drisheen is unique to Cork, a sausage of beef and sheep's blood often served with tripe.
Visit Our Shop
Buy A Voucher