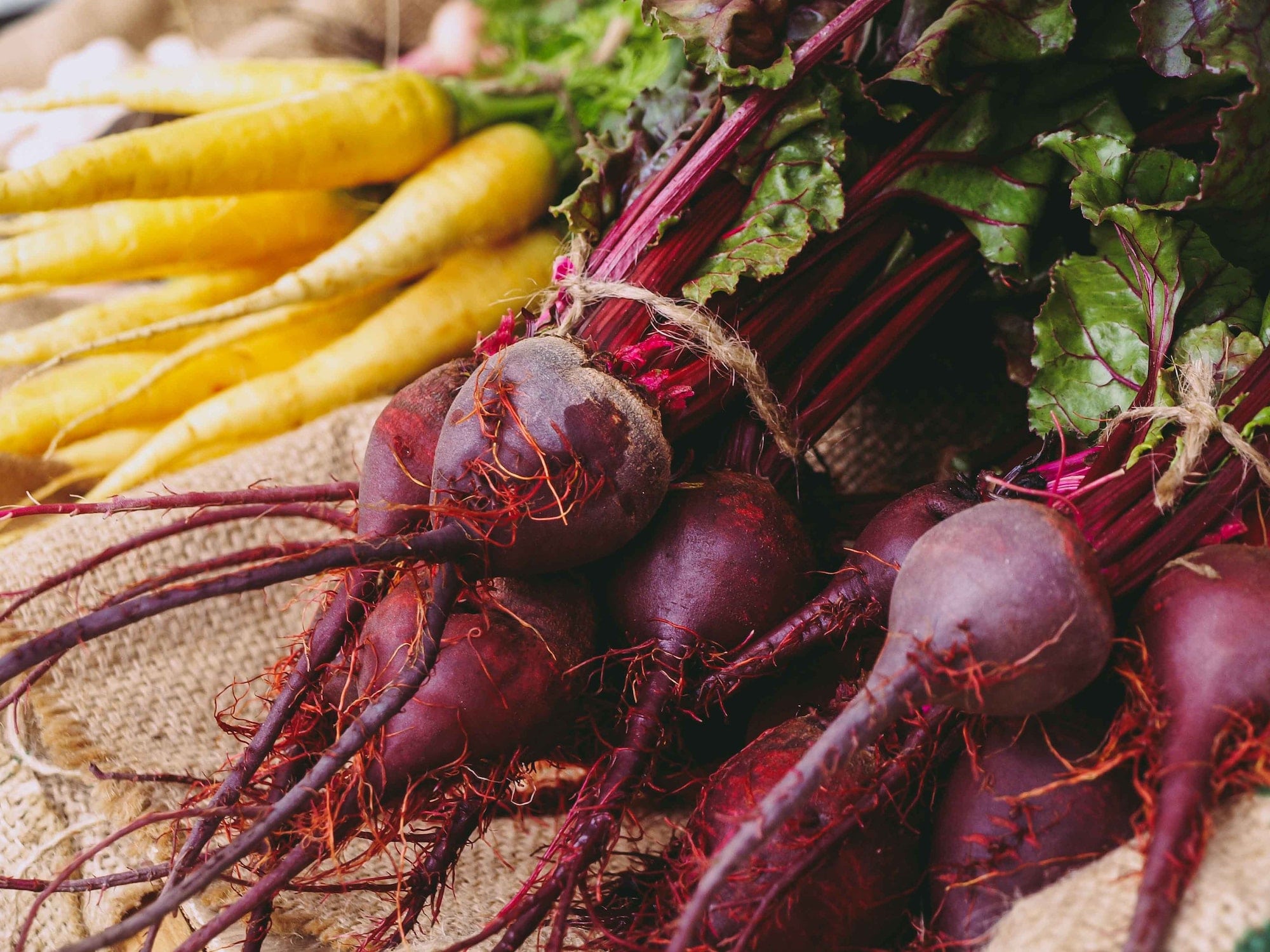 The beginning of the end of the summer is nigh. Sorry to sound all doom and gloom, but the fact is, once August is out, we're into the season of mellow fruitfulness where the best of the harvest comes to fruition. But we've still got a couple of weeks to go yet and can look forward to picking lots more veggies from tunnels, gardens and raised beds as this month takes a bow. And as all gardeners know, there's still plenty of work to be done!
Visit Our Shop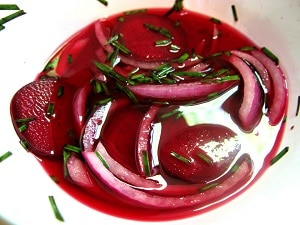 HARVESTING AND PRESERVING
Smallholders and private growers have their work cut out this month as tomatoes, cucumbers, salad leaves, courgettes, cucumbers and many other tunnel grown veg continue to spring forth. It's all about what to do with all the bounty this month – so maybe take to the books and dig out a few recipes for chutneys and relishes to preserve some of your glut. That way, you'll be tasting the Irish summer all winter long.
Beetroots can grow very large this time of year and lose taste and texture, so try to pick them while still small and pickle them if you have too many. You'll be glad you did when Christmas comes and you need your pickles for the cold meat platters!
GREEN FERTILISING
Green manures are big in gardening. These are the plants that help fertilise your soil naturally. As your vegetable beds become empty from this month onwards, those which will not be used anymore this year can be sown with these quick-growing plants, which often include alfalfa, rye, clover, buckwheat and mustard among others. Green manure mixes are readily available in garden centres.  As they grow, they will cover the soil and prevent weeds from growing. In early spring, they can be dug into the ground to put back valuable nutrients. Sow by casting freely then lightly rake the seeds in to cover them for germination. The point to note is that green manuring can attract slugs and snails so you will need to check your beds when it's time to plant again.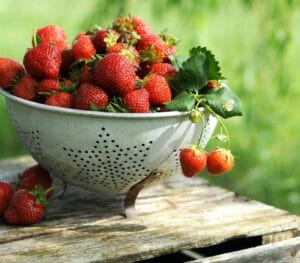 STRAWBERRIES
If you've grown strawberries this year, you will notice the plants grow long stems that don't bear fruit. These are called 'runners' which grow roots. Runners give you more baby strawberry plants for next year. The best way to pot runners is to wait until they have grown roots on the mother plant, then have small pots of compost ready near the main plant and pop the runners on top of the soil safely.
Their roots will grow into the pot and you can cut them from the main plant in a few weeks when they have grown and established.
SOWING
This month you can think about sowing crops for winter harvesting. Look for spring cabbage which can be sown now, together with spinach and even carrots if you have a polytunnel. You could be harvesting your own baby carrots for the Christmas dinner!
WEEDING
This month, like all the summer months, keep an eye on the weeds. This is when they are going to release seed and set themselves again, ready for the new onslaught on your time and patience next season. Keep hoeing them out and pulling them up before they get to the seed stage.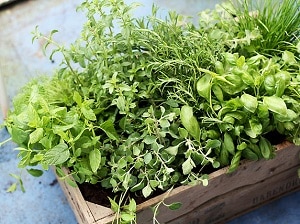 HERBS
Your soft herbs will begin to die back as colder, wetter weather kicks in. So there's no harm now in taking a few clumps of each herb out of the herb bed to pot up for growing indoors through the winter. Mint and parsley will thrive on a  windowsill and be handy for kitchen use. Carefully separate a little clump from the main plant and dig out gently, bringing the roots with the plant. Re-pot in compost and be vigilant about watering, as they can dry out quickly indoors.
Buy Gift Voucher