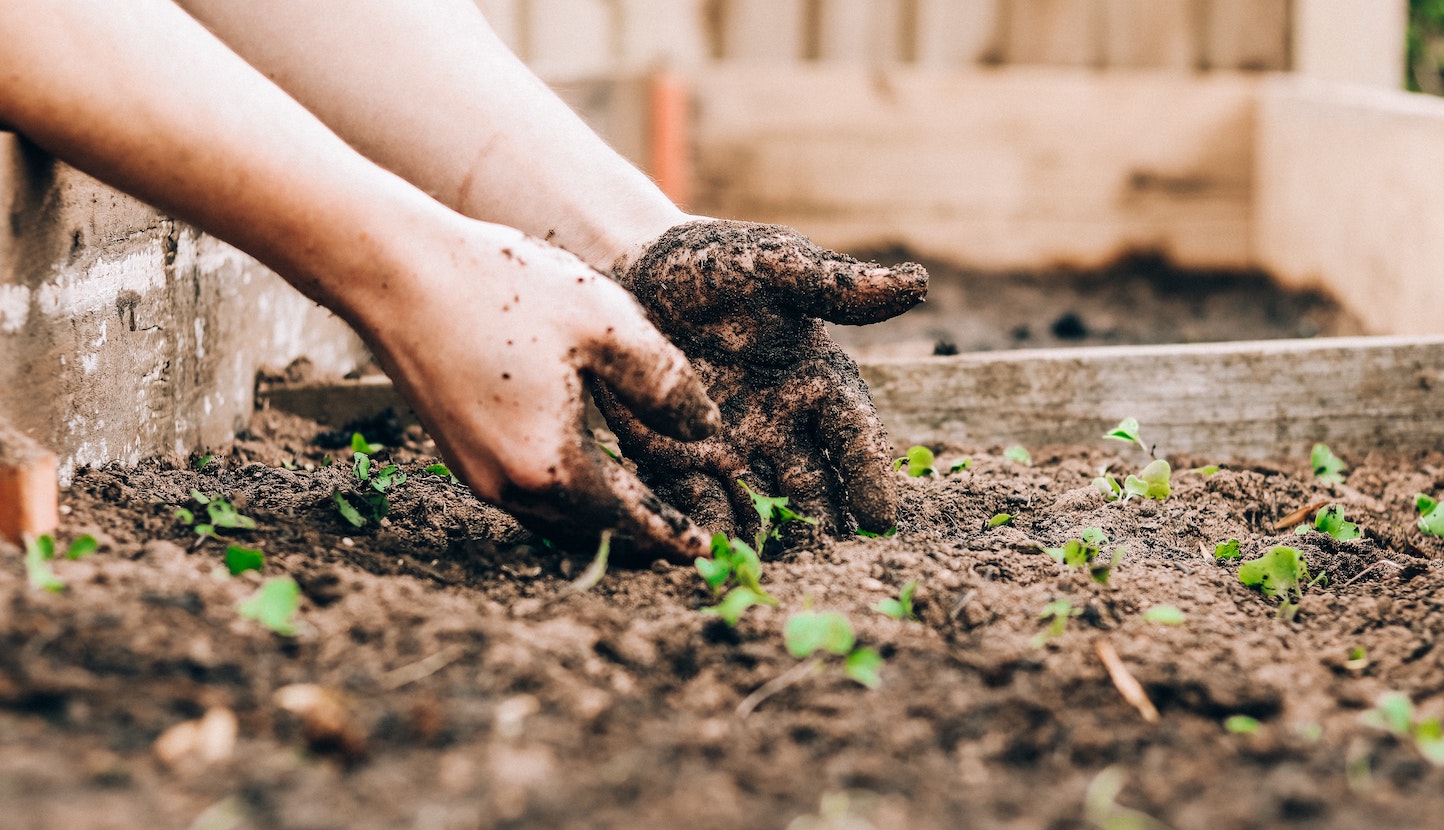 As Saint Patrick's Day approaches on March 17th, gardeners are getting their spades out! Most vegetable growers would agree that Paddy's Day marks the turning point when things start to happen again in the vegetable patch, after a quiet winter period.
Visit Our Shop
If the weather is good and the ground not frozen hard or too wet, many gardeners will be planting the first of the year's potatoes on or just after Paddy's Day. This is a significant day for potato crops.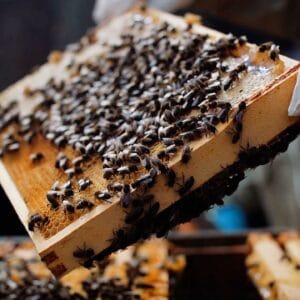 Beekeepers like Robert Ditty of Ditty's Bakeries also advise that St. Patrick's Day is often the day when beekeepers feed their bees for the first time after the long winter. The first food they receive will help them to wake up and begin the mating process. All through summer, our bees will be doing the important job of pollinating hedgerow and garden flowers and fruit and vegetable crops.
They will also start producing lots of lovely honey too, as they journey between blossoms, gathering pollen as they go.
WHAT TO DO IN MARCH
As the weather brightens and the days extend, we look to our chums at GIY International in Waterford for some great gardening tips for this month. Here's our rundown of jobs you need to be doing now, in readiness for a good harvest later in the year.
Preparing Soil
As GIY says, if you haven't done it yet, now's the time to spread well-rotted manure or compost over your vegetable beds. It's also recommended to cover your chosen planting bed with carpet, black plastic or cardboard (probably best for indoor beds) to warm the ground in preparation for planting.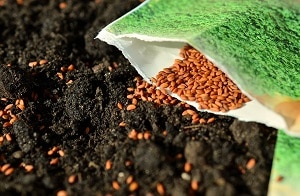 Sowing The Seeds of Plenty
Growing your own starts with a tiny seed. Or a few tiny seeds! This is the time to pick what you want to grow and plant the seeds indoors in a sunny spot. A conservatory or little greenhouse is ideal.
GIY suggests lettuces, tomatoes, summer greens like peas or beans, onions and spring onions are good choices for indoor planting. Outdoor crops like broad beans can be planted directly into your veggie bed if the weather is good enough.
Herbal Scents
If you want a summer garden that wafts with the fragrances of fresh herbs, now is the time to start planning it, according to GIY. Select a spot in a sunny but sheltered position. The experts recommend gathering rootstock for perennial herbs (herbs that come up every year) like mint, thyme and fennel, while delicate herbs like basil and coriander can be grown from seed.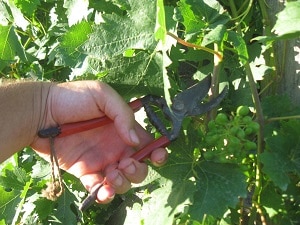 Pruning
Fruit bushes and trees should have been pruned by now before they become active again for summer growth. If they haven't been pruned already, make sure they are done now. New fruit bushes or trees can be planted in March.
Take a Gardening Course!
This weekend March 12th sees the 'Beginners Guide to Growing' Course take place at GIY HQ in Waterford. Led by GIY Founder Michael Kelly, a previous judge for the Good Food Ireland awards, this Sunday session will give you all the know-how you need, in easy to understand terms, to start your own vegetable garden. Booking recommended which you can do on the GIY website.
GOOD FOOD IRELAND MEMBERS WHO GROW THEIR OWN
Some of our members grow seasonal produce in their own gardens for their menus. This means your food is as local as it gets! If you're a grow your own fan, the following establishments are on your wavelength! Seek them out as you travel out and about around Ireland:
Ballymaloe House and Ballymaloe Cookery School, East Cork
Ballyvolane House, North Cork
Rathmullan House, Co. Donegal  
Buy Gift Voucher