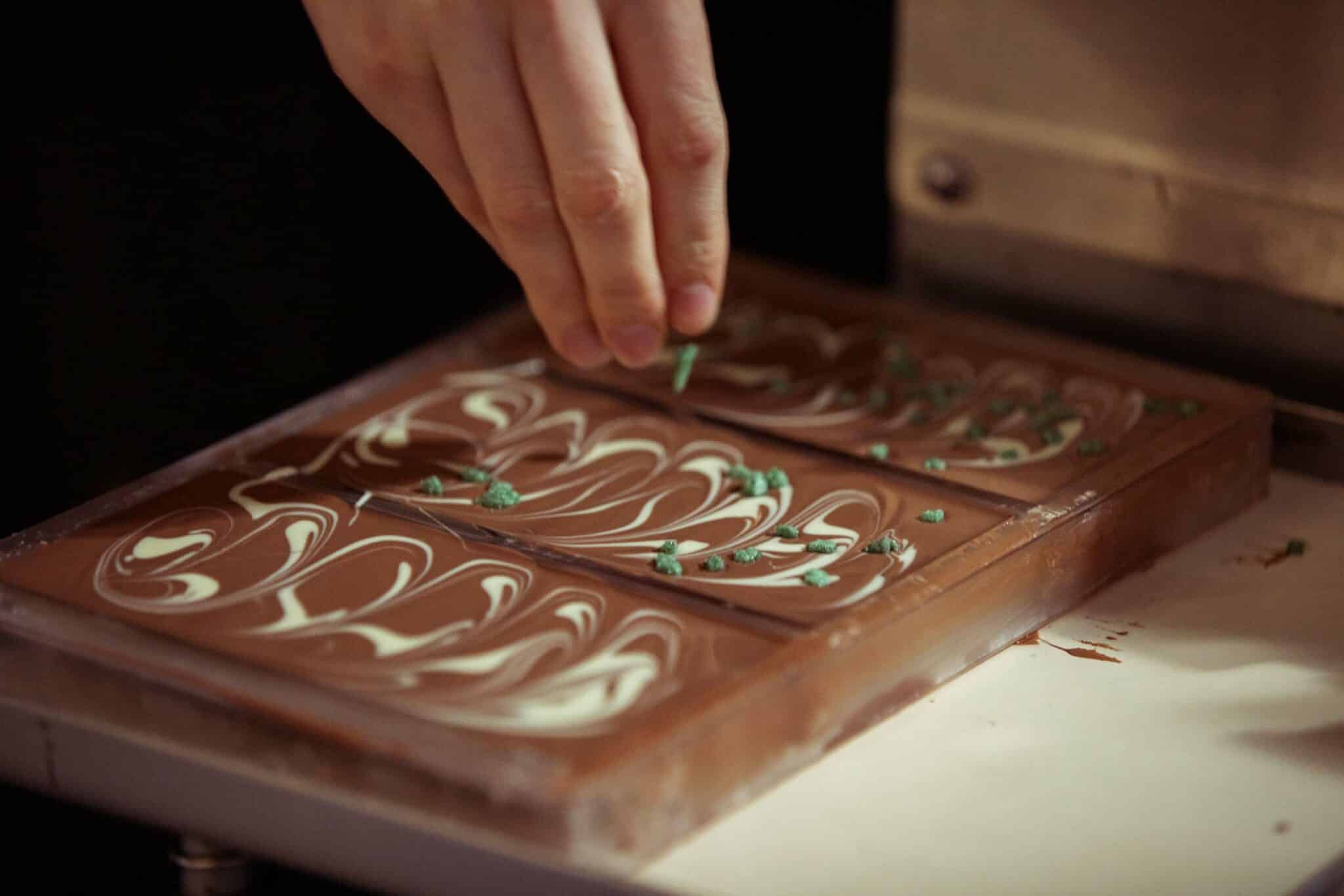 Handmade Chocolates, Wilde Irish Chocolates, Co. Clare

Explore & Book
Food & Drink Experiences
Collect & Go Traditional Country House Picnic for a Family of Four – Co. Clare

What You'll Get The prelude to a great day out exploring the outdoors is having a tasty and satisfying picnic to enjoy on your travels. For families or small groups looking to explore the beauty of Co. Clare and enjoy some great local and homemade...

Mountain Lamb Farm Tour & Tasting on Achill Island – Co Mayo

What You'll Get Immerse yourself in the longstanding tradition of Blackfaced Mountain Sheep farming with an adventurous experience on Achill Island. The high hills and coastal splendour of Achill is home to this famous variety of sheep. You'll...

Taste the Atlantic with a Tour of a Sea Salt Visitor Centre – Co Mayo

What You'll Get Taste the essence of the Wild Atlantic Way with a tour of a Sea Salt Visitor Centre on Achill Island in Co. Mayo. This island has a long history of sea salt production which has been rejuvenated by a local family who have created...