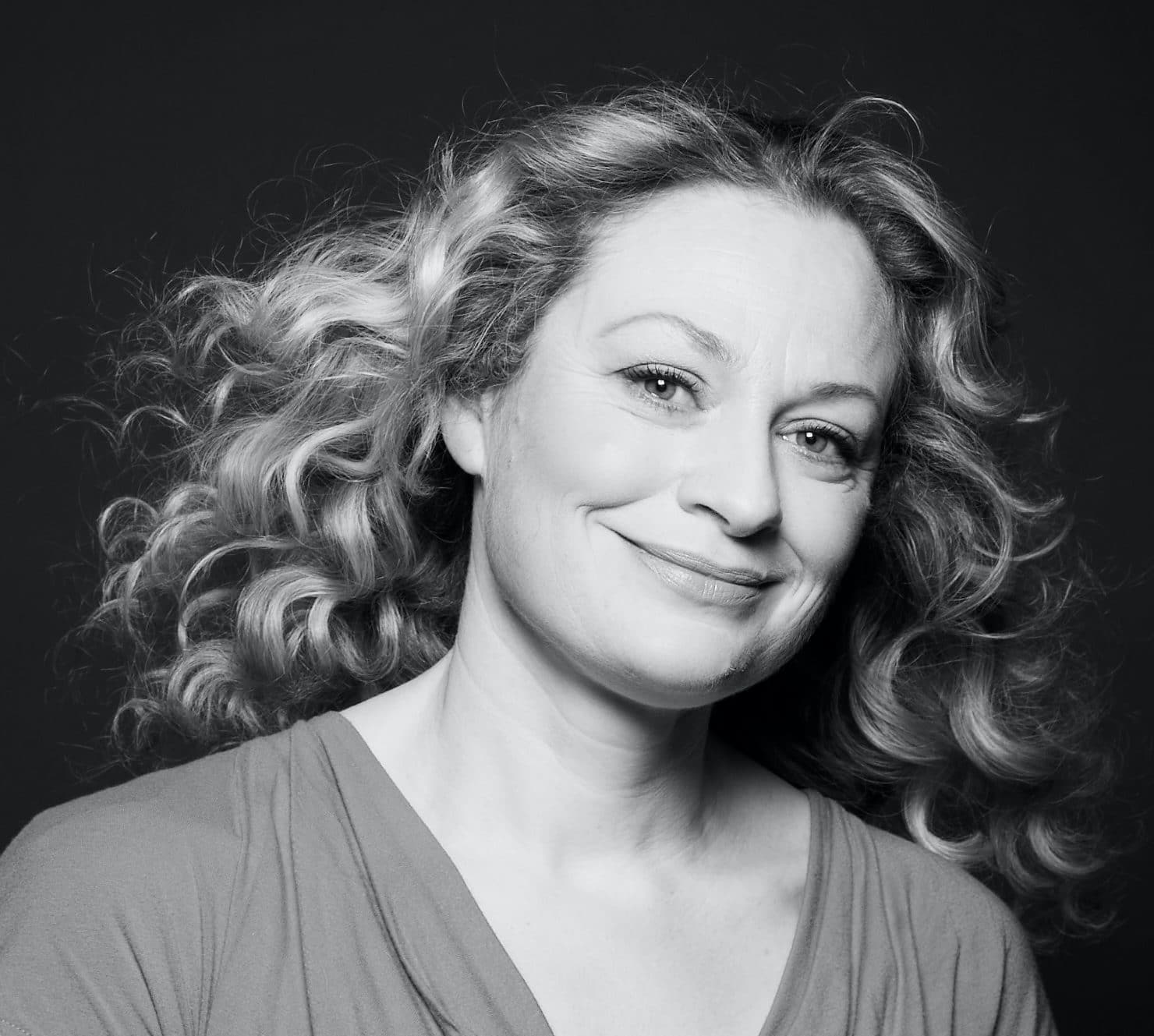 In many ways, this issue of our Magazine is a love letter to Cork. As a Dub who graduated from University College Cork, I wear my heart on my sleeve. I couldn't love any place more than Cork, and both city and county are home to many of Ireland's most exciting food stories.
No Cork tribute could happen without mentioning the English Market and we take you on a colourful culinary tour of the city, sharing its most exciting food destinations, where provenance and excellence are valued.
Equally, we couldn't celebrate Cork's food heritage without popping out to Shanagarry in East Cork to see Darina Allen. Her trip down memory lane reveals how an old barn became one of the world's greatest cookery schools, and she shares the names of some of Ballymaloe Cookery School's most successful international alumni.
In this edition, we've gone to the source of Ireland's farmhouse cheese revolution, too, exploring the origins and impact of Milleens, a world-class cheese that has been produced on the rugged Beara Peninsula since the 1970s.
Lockdown has impacted the drinks industry hugely, and our Drinks Editor, John Wilson, has enjoyed unearthing the innovation and good news stories from Ireland's pubs, breweries and distilleries. He's also lined up some unusual craft beers, brewed with imagination from Donegal to Tipperary and Mayo to Roscommon, and perfect for May's sunny weather.
At Good Food Ireland, we love seafood, but with a confusing labelling system, we wondered if fishmongers could be doing more to empower their customers. Joe McNamee asked the difficult questions to some of Ireland's leading industry experts.
We've coastal hideaways, foraging for beginners and two fascinating interviews to enjoy too: with chef Anna Haugh of Myrtle in London and James Beard-winning photographer, Katie Quinn. If you've ever wondered about the secrets of taking a really great food shot, then get your notebooks ready!
Jillian Bolger
Magazine Editor

Explore & Book
Food & Drink Experiences
Good Food Ireland® Picnic for Four – Co. Clare

What You'll Get The prelude to a great day out exploring the outdoors is having a tasty and satisfying picnic to enjoy on your travels. For families or small groups looking to explore the beauty of Co. Clare and enjoy some great local and homemade...

Mountain Lamb Farm Tour & Tasting on Achill Island – Co Mayo

What You'll Get Immerse yourself in the longstanding tradition of Blackfaced Mountain Sheep farming with an adventurous experience on Achill Island. The high hills and coastal splendour of Achill is home to this famous variety of sheep. You'll...

Unique Seafood Experience, Oyster Farm Tour & Tasting – Co Sligo

What You'll Get Enjoy a unique seafood experience when you tour a Sligo oyster farm with your guide Aisling. The experience offers an immersive guided tour and visits the working oyster farm on the shores of Sligo Bay, overlooked by the majestic...