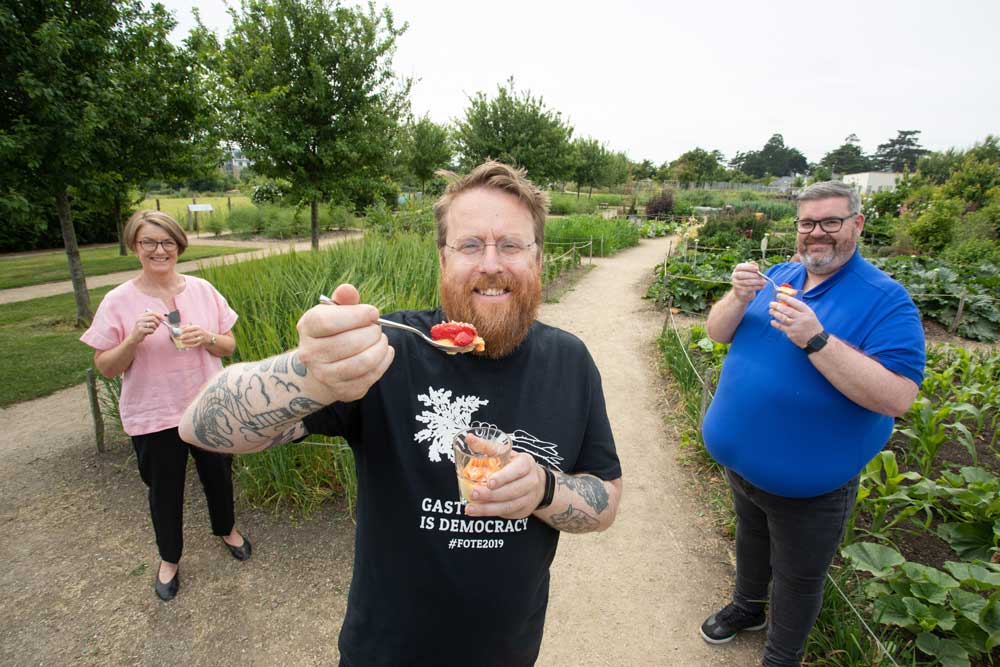 Food On the Edge is making its welcome return next week and will be taking place at Airfield Estate, in Dundrum, Dublin, on October 18th and 19th. Symposium Director JP McMahon and his dedicated team will be joined by a collection of Irish and International Chefs, industry leaders, and much more.
We had the pleasure of speaking with JP McMahon, a longstanding Approved Member of Good Food Ireland® about the theme and objectives of this year's Food on the Edge Symposium.
Since its creation in years past, Food on the Edge has aimed to educate and have a robust discussion around our food culture and how we can go about reaching the potential that we have at our fingertips. This year's symposium is no different and is tackling the culture around making cooking and using fresh, local ingredients more accessible to our communities and in particular our younger generations.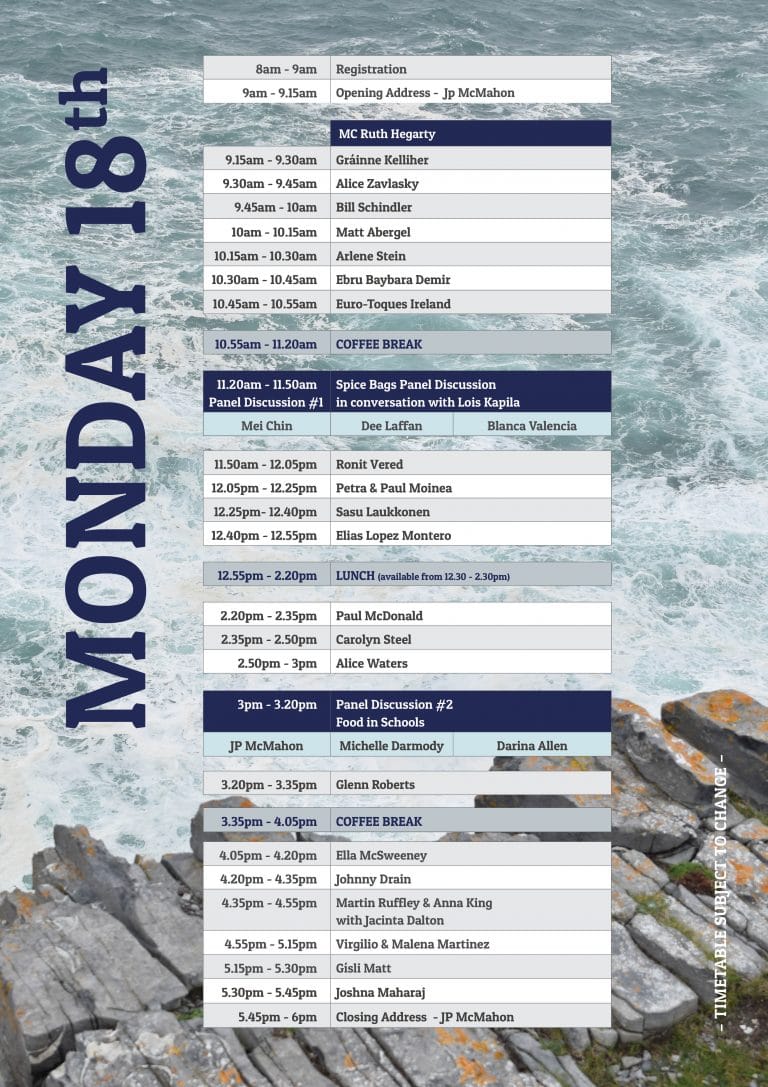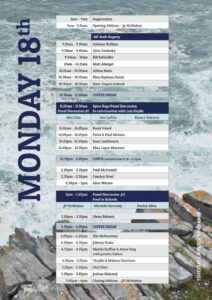 JP acknowledges that there is a prevailing new culture of less learned skills when it comes to cooking within modern Ireland. Convenience foods have taken the place of cooking from scratch and food has been moved from the land and sea markets into shop shelves.
Through Food on the Edge, JP and the impressive selection of speakers aim to promote "an awakening within young people of food sovereignty and a better relationship with the primary source and actual ingredients."
Furthermore, there is a desire to nourish an attitude around making time and preparing food as part of the routine of life rather than it being a chore, something that gives immense satisfaction for anyone who enjoys cooking regularly.
VIEW FULL PROGRAMME
JP is joined in his mission by a selection of key industry leaders including fellow Good Food Ireland® Member and Co-Founder of Ballymaloe Cookery School, Darina Allen who has recently published a petition calling on the Irish government to incorporate cookery skills into the education curriculum.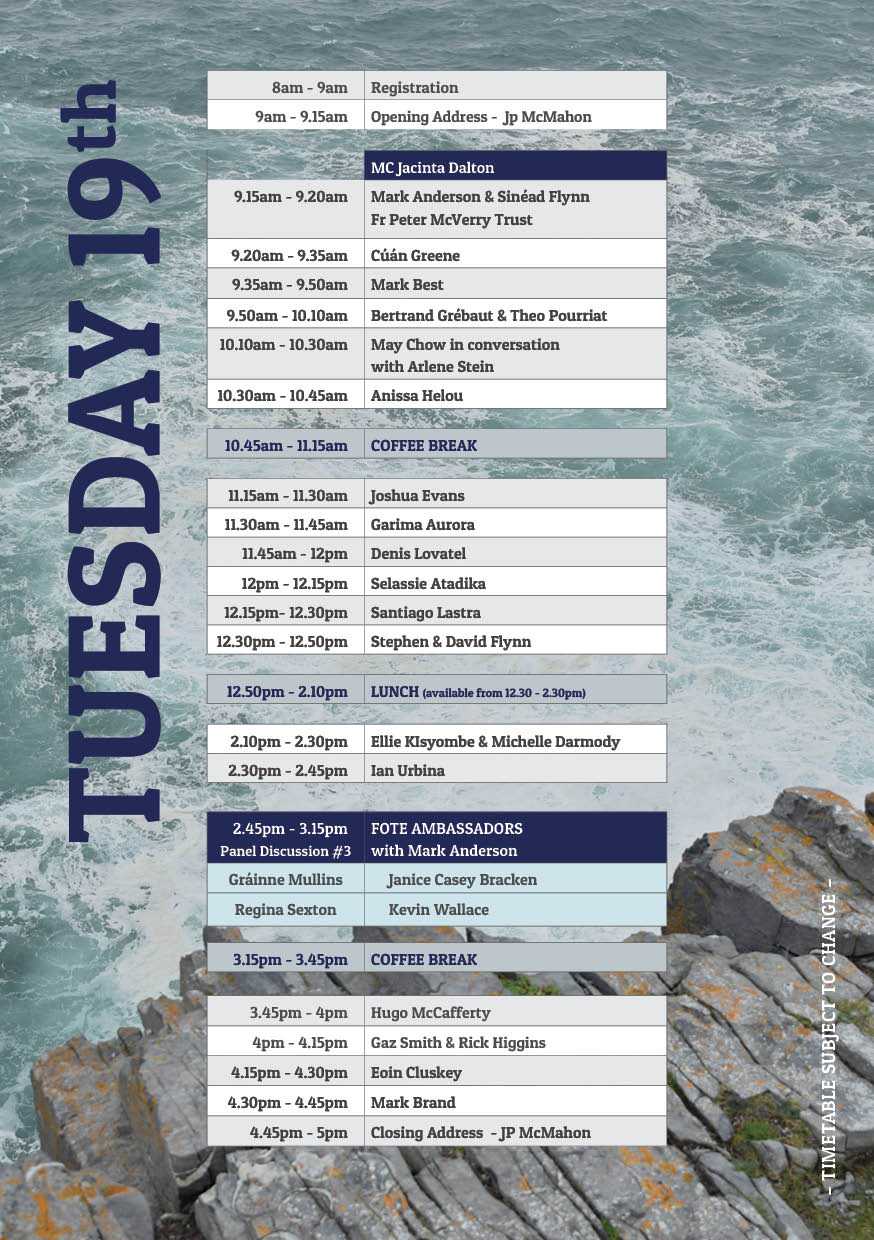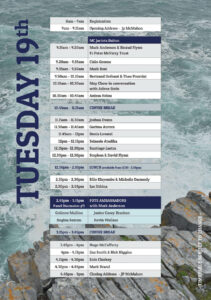 Food on the Edge will address and discuss these food cultural challenges which will be centred around a selection of key topics and perspectives from the collection of speakers and contributors.
Food On the Edge is taking place with a live audience so you can attend in person but it will also be fully accessible to a virtual audience.
You're invited to join the conversation by attending what will promise to be an eye-opening experience.
Get involved on social media by using the hashtag #FOTE2021
BUY TICKETS NOW

Explore & Book
Food & Drink Experiences
Luxury Overnight Stay and Afternoon Tea for Two at the Grand Central Hotel

What You'll Get Luxury overnight accommodation for 2 in the Grand Central Hotel Belfast, including afternoon tea in the Observatory – 'Irelands highest cocktail bar' Stay in a Deluxe Bedroom with views over the city, and enjoy a full Irish...

Wild Atlantic Distillery Tour & Tasting

What You'll Get Witness the magic of distilling with a visit to Wild Atlantic Distillery located in the north-west of Ireland. Brian and Jim, your hosts will give you a warm welcome with a complimentary drink waiting at your arrival. Following this,...