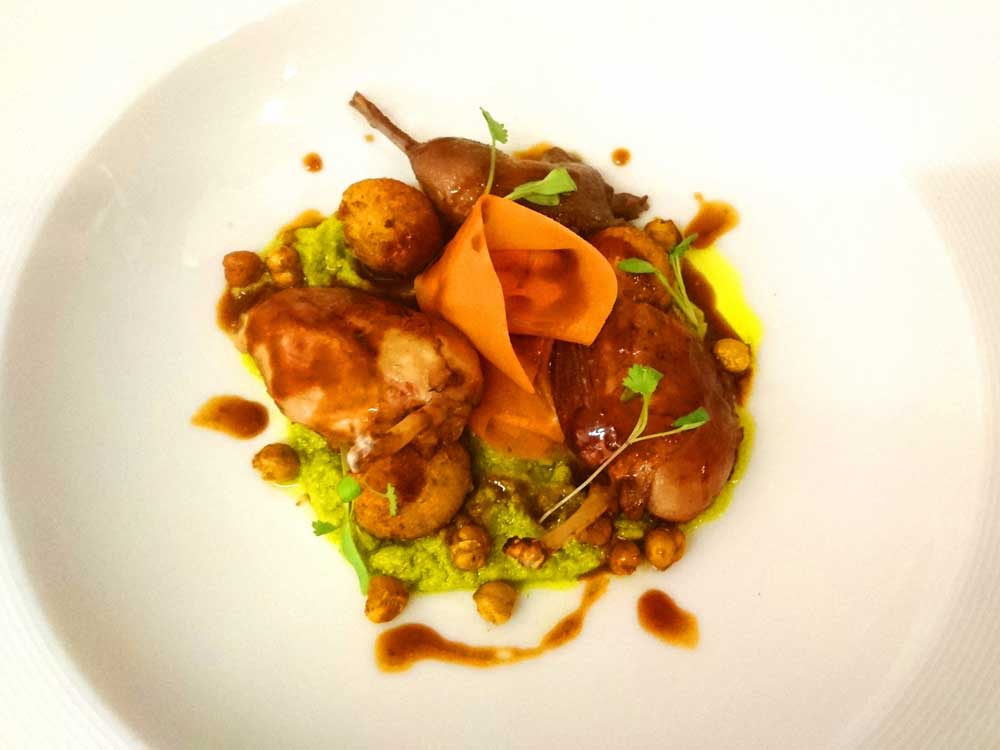 the oarsman, co. leitrim
The Oarsman as a business is owned and operated by brothers Conor and Ronan Maher, making this a delicious family-run Irish restaurant. The atmosphere in The Oarsman is all about cosy and casual relaxation as you enjoy a fabulous meal created by the talented kitchen team.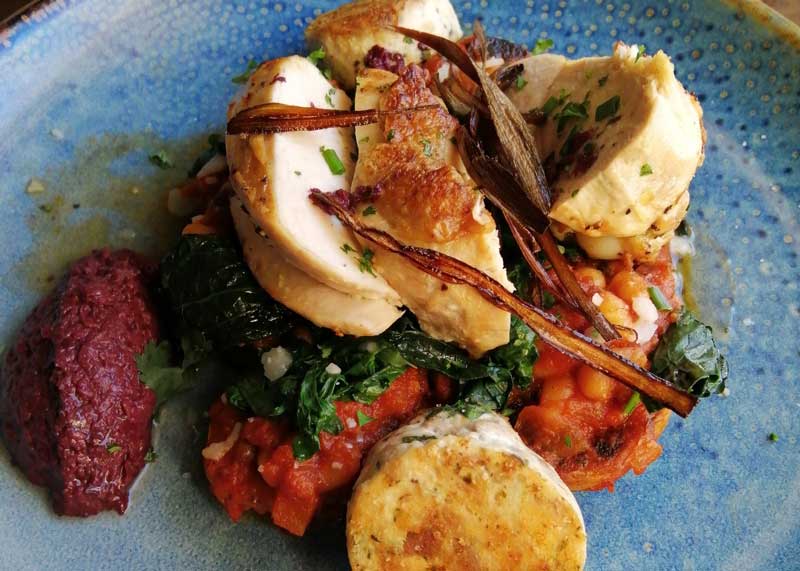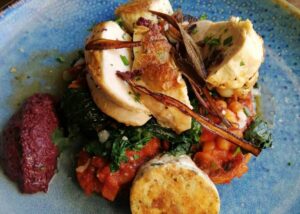 At The Oarsman, the menu is crafted around fabulous locally sourced produce and it makes a bold statement about the calibre of Irish producers local to Carrick-On-Shannon.
While the food is a main draw at The Oarsman, you'll also be enchanted by the traditional Irish pub setting within The Oarsman. Bottles of craft spirits are housed within the dark wood set-up of a traditional pub. If you're visiting over the weekend you'll also get the chance to enjoy some live music as you enjoy a drink or two in the bar.
The Oarsman also has a shop offering so that you can enjoy a taste of this charming eatery at home. The range includes fresh bread, sauces and signature dishes packed to enjoy at home.
Read More
tír deli hatch street, Dublin
Tír Deli Hatch Street is the second Tír Deli location for owner Shane Kelly, who opened another location due to the success and demand for his selection of delicious artisan sandwiches produced using high-quality local ingredients.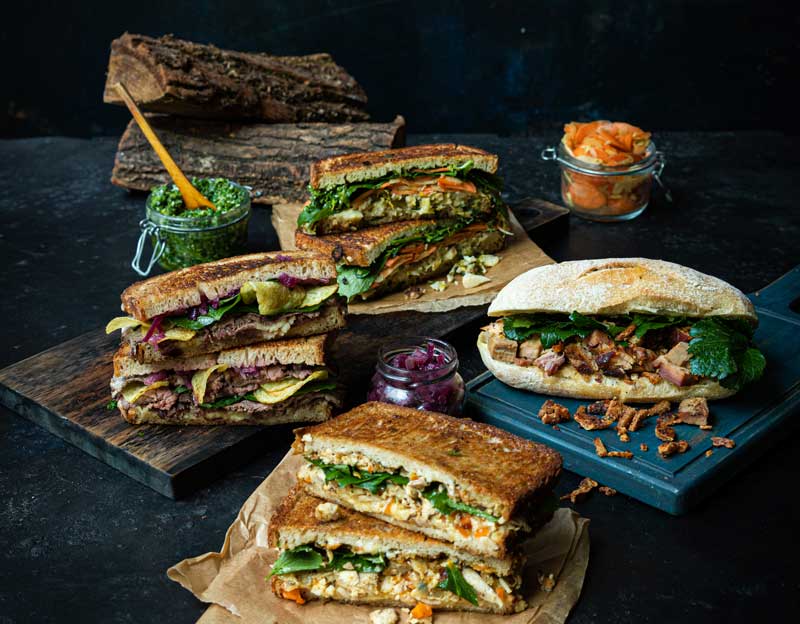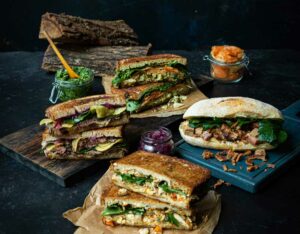 Similar to its sister location on Baggot Street, Tír Deli Hatch Street is a fast-casual deli that serves a breakfast and lunch offering to visitors to Dublin city along with the bustling office workers based in the area.
The food offering at Tir Deli Hatch Street is based on key factors which include amazing taste and flavour, quality Irish ingredients along with a sustainable ethos. All these elements come together to provide an enticing offering that reflects a modern take on Irish food and hospitality.
Read More