Prep Time
Less than 5 Minutes

Cooking Time
Less than 5 Minutes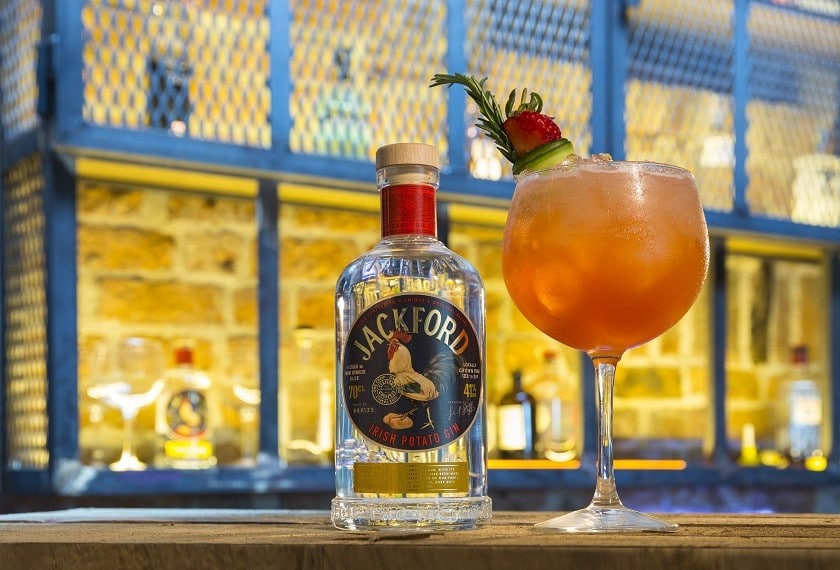 Ingredients
35ml Jackford Potato Gin
15ml Elderflower liquor
15ml Fresh Lemon Juice
10ml Sugar Syrup
2-inch Cucumber
5 Strawberries
Method
Everything in a shaker, muddle, shake, strain over ice, top with crushed ice, top with Soda.
Garnish with some cucumber and strawberries.

You may also like
Irish Seafood Chowder

Bill Kelly is the fourth generation to head up this hotel, and we think it really sums up Rosslare. It has been such an integral part of this beachside location and now International Europort since 1895, that to imagine the place without it is unthinkable....

Tips for Cooking Irish Hereford Prime Steak

Farmer-led and owned, Irish Hereford Prime was founded in 1997 with the aim of promoting Irish Hereford Beef as a premium brand associated with quality and produced with sustainable methods. Since is formation, Irish Hereford Prime has gained a reputation...