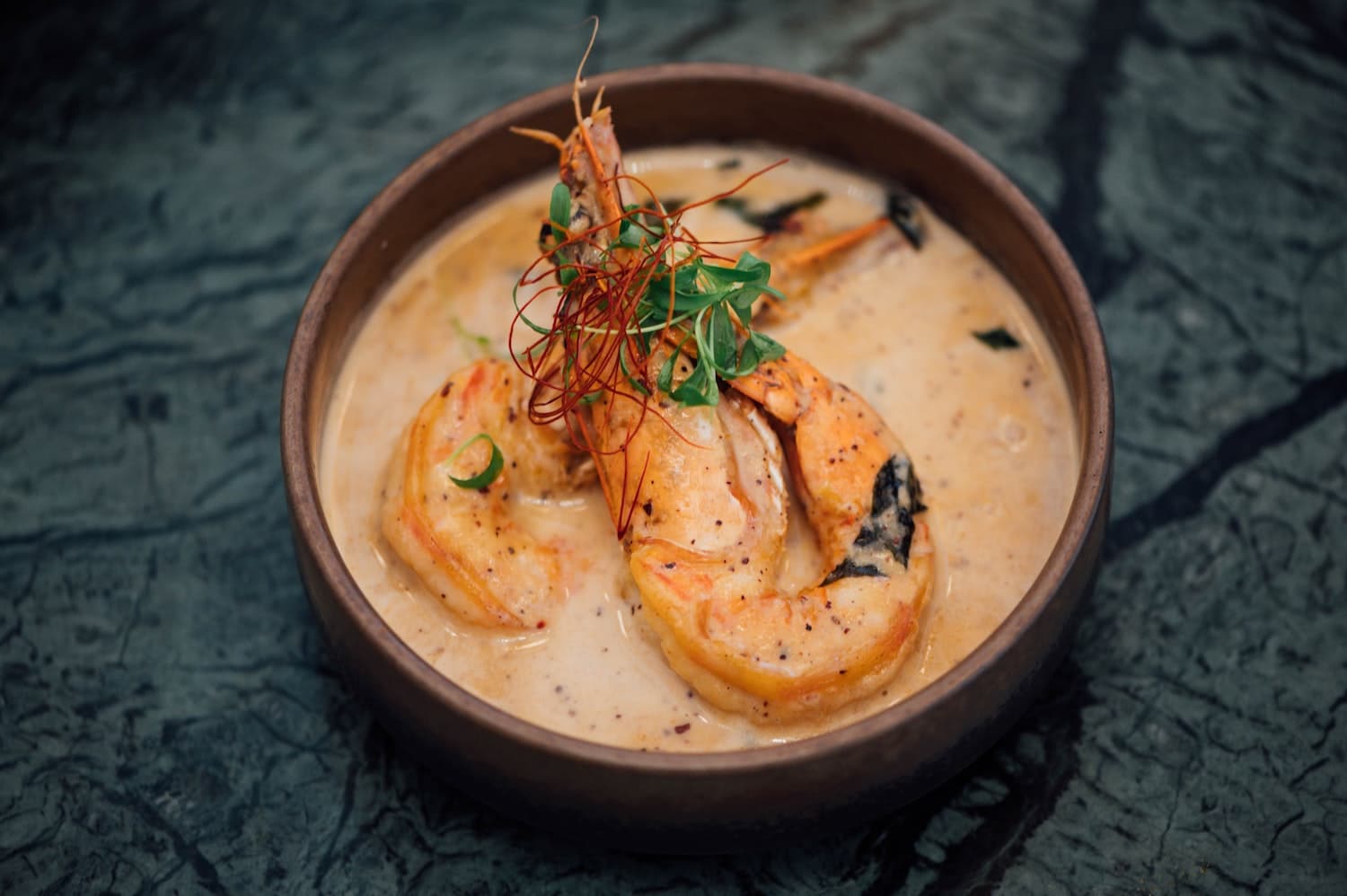 Ingredients
50g (2oz) Butter
250g (10oz) Potatoes
2 Onions (diced)
150g (6oz) diced Carrots, Leeks and Celery
300g (12oz) Cubed Fish: Smoked Haddock, Cod, Shrimp, Mussels, Salmon & Monkfish
Salt and Pepper
2 Bay Leaves
125ml Cream
1 ½ litres Fish Stock
½ Glass of Brandy
¼ Litre Milk
50g (2oz) Chopped Parsley
Method
Melt the butter in a large pot; add carrots, leeks, celery and onion and sauté for 3-4 minutes. Add potatoes, bay leaves and brandy and cook for a further 3 minutes. Add fish stock and milk and bring to the boil. Then add the fish and simmer for 5-8 minutes over a medium heat. Add cream and parsley, season with salt and pepper and bring back to the boil. Serve with homemade brown bread.

You may also like
New Season Irish Carrot Cake

International Guest Chef Fred Cordonnier. Recipe baked by Aisling Boggan from team Good Food Ireland.