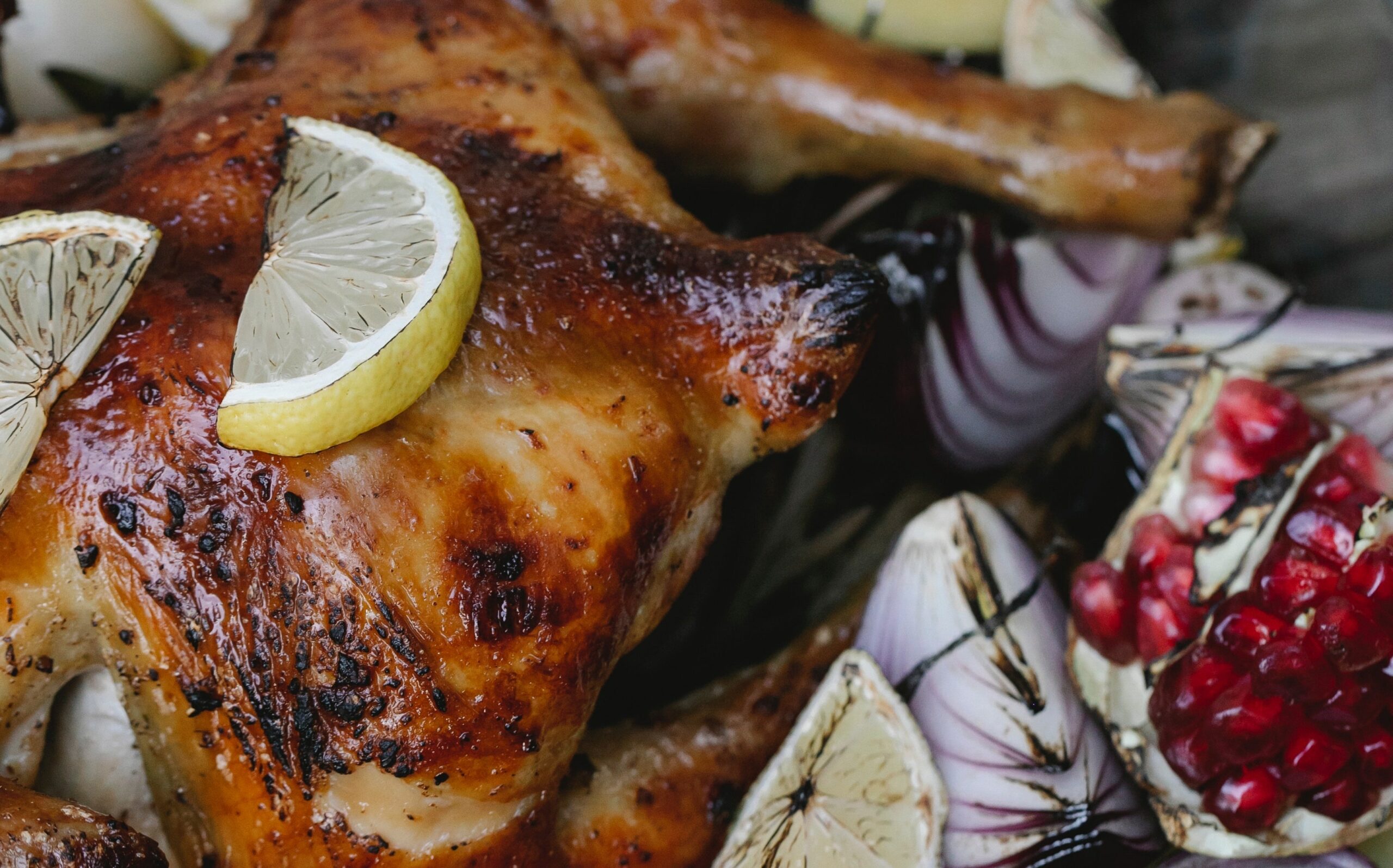 Ingredients
Ikg potatoes, peeled and chopped

2 large onions, peeled and chopped

2 large cooking apples, peeled, cored and chopped

2 tbsp fresh finely chopped parsley

Sea salt and freshly ground black pepper

Butter
Buy A Voucher
Method
Steam the potatoes till very soft. Meanwhile, melt the butter in a pan and cook the onions and apples over low heat till soft. Mash the potatoes without butter or milk. Add the onion and apple mix, parsley and seasoning and mix well.  Cool completely.
Traditionally in Ireland, the cavity of the goose is stuffed with this mix. Wipe the bird inside and out with kitchen paper. Place the cold stuffing into the cavity. Weigh the stuffed bird to calculate the cooking time. ( Makes enough to stuff a 4.5kg bird).
Visit Our Shop

You may also like
New Season Irish Carrot Cake

International Guest Chef Fred Cordonnier. Recipe baked by Aisling Boggan from team Good Food Ireland.