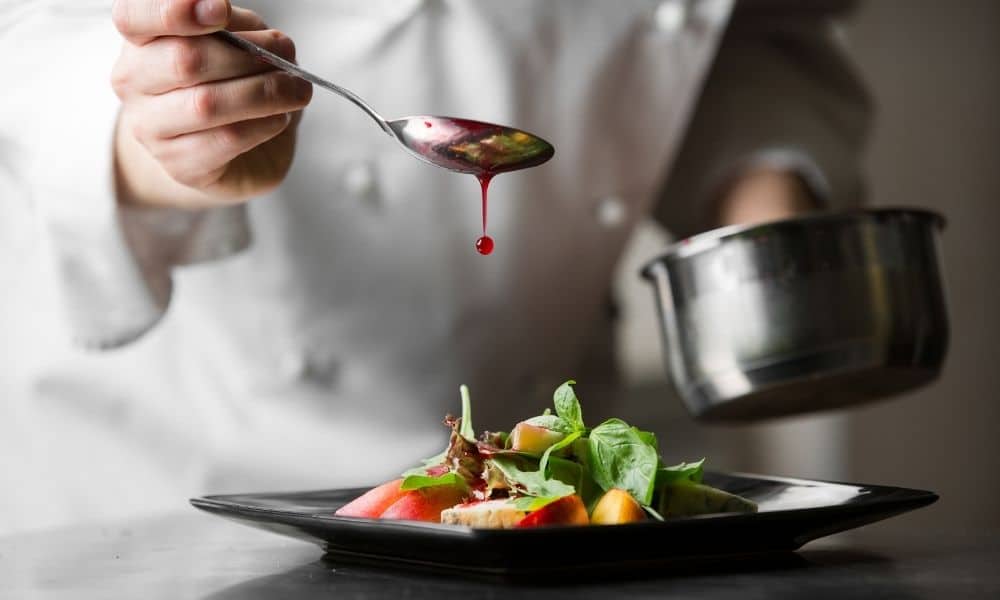 According to recent research carried out by safefood, men and young adults have low confidence levels when it comes to cooking their own food. The survey which measured the state of the nation's cooking skills found this group was the least able to put a meal on the table for themselves. Fussy eating and time pressures were identified in the research as being barriers to home cooking. 
On the plus side, the survey showed that keeping basic food cupboard ingredients and sharing cooking responsibilities were viewed as positive ways to encourage more home cooking.
Introducing the research, Dr. Cliodhna Foley-Nolan, Director of Human Health & Nutrition at safefood said:
"We don't need to be a domestic god or goddess to put a healthy and safe meal on the table. However for most of us, food skill involves being able to plan meals ahead, make a shopping list, use leftovers and have some quick meal ideas in the cupboard."
LEARN A LIFE SKILL
Learning to cook is an essential life skill that we should all possess. It's well reported that good homecooked food is the best way to be sure of what you are eating and will contribute to a healthy lifestyle.
If you're going to be relying on commercially ready meals and takeaways to keep you sustained every day, you could find the weight piles on at the very least. At worst, the health issues associated with a fast-food diet are widely reported and can be fatal. 
But let's not spread doom and gloom here. For anyone who thinks they could do with improvement in the kitchen, it's possible and relatively easy to grasp the basics of cooking which can then be built upon, to grow a repertoire of quick and easy everyday meals. 

HOW TO START
Like anything, the first step to this happening is to want it to happen. The second step is to make it happen. How do you start?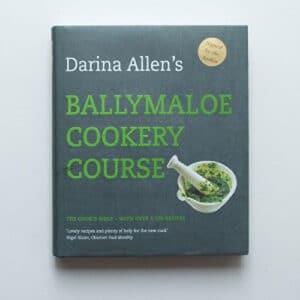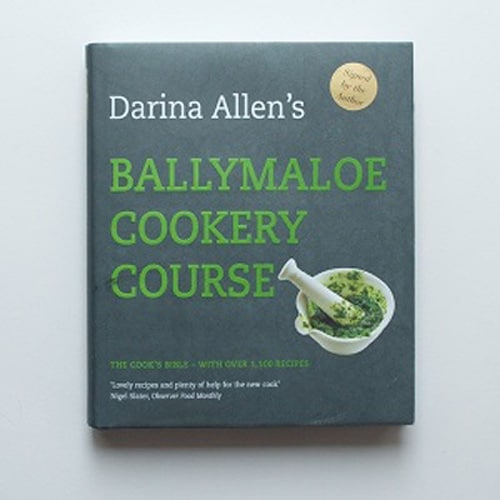 BUY A BOOK
Invest in a good cookbook that is presented in easy to understand style and goes through the most basic recipes, with scope to get adventurous as confidence levels rise. Darina Allen's Ballymaloe Cookery Course is an absolute bible that takes you right through from the very simple dishes, to being able to combine and adapt recipes as you get better at it.
Darina is a very straightforward teacher who has educated hundreds of students at Ballymaloe Cookery School. Some have gone on to become chefs in their own right. No one is saying this is expected of you at home. It may turn out that once you start making your own food, you might find you've also discovered a new career.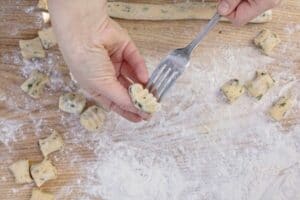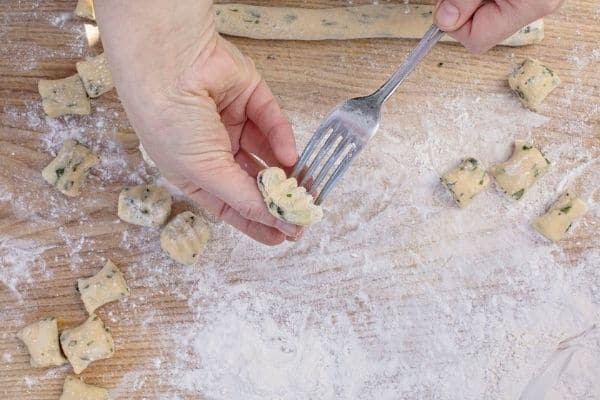 PRACTICE
Practice makes perfect, as the saying goes. Nothing gives you a better experience in cooking than doing it again and again and again till you get it right. And believe us, if the interest levels are there in the first place, it won't take long for you to be impressing yourself. Confidence builds confidence. It all starts from there.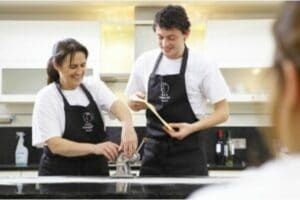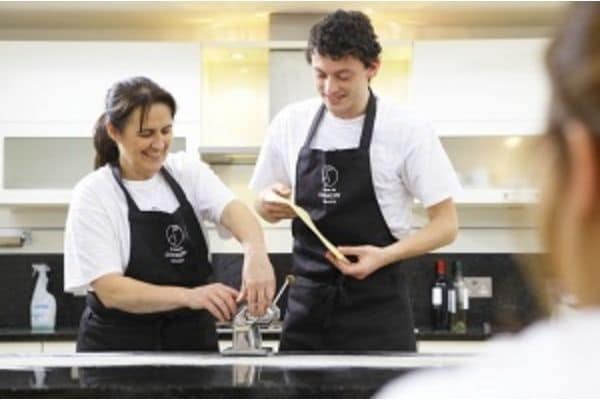 ATTEND A COOKERY CLASS
Cookery classes are of enormous value to first-time cooks and novices. Getting together with a group of other people who are in the same boat as you create camaraderie and support for each other's efforts. It's surprising how quickly group bonding and praise can raise confidence levels in the kitchen! 
There may be cookery classes near you. Check your local library for night classes. In the Good Food Ireland network, there are several cookery schools with teachers who love to share their knowledge with students of all levels. 
Whether you are a complete novice or looking to upgrade your culinary skills, Lynda Booth and her tutorial team have a wide range of cookery courses on offer to suit everyone's needs and tastes. All classes balance two fundamental approaches to learning in the kitchen: open forum cookery demonstrations and all-inclusive hands-on sessions. Book here to discover the delightful world of culinary arts.
For more advanced cooking enthusiasts Ballymaloe Cookery School offers a prestigious 12 Week Certificate Course, which covers a wide range of international cuisines and professional techniques.