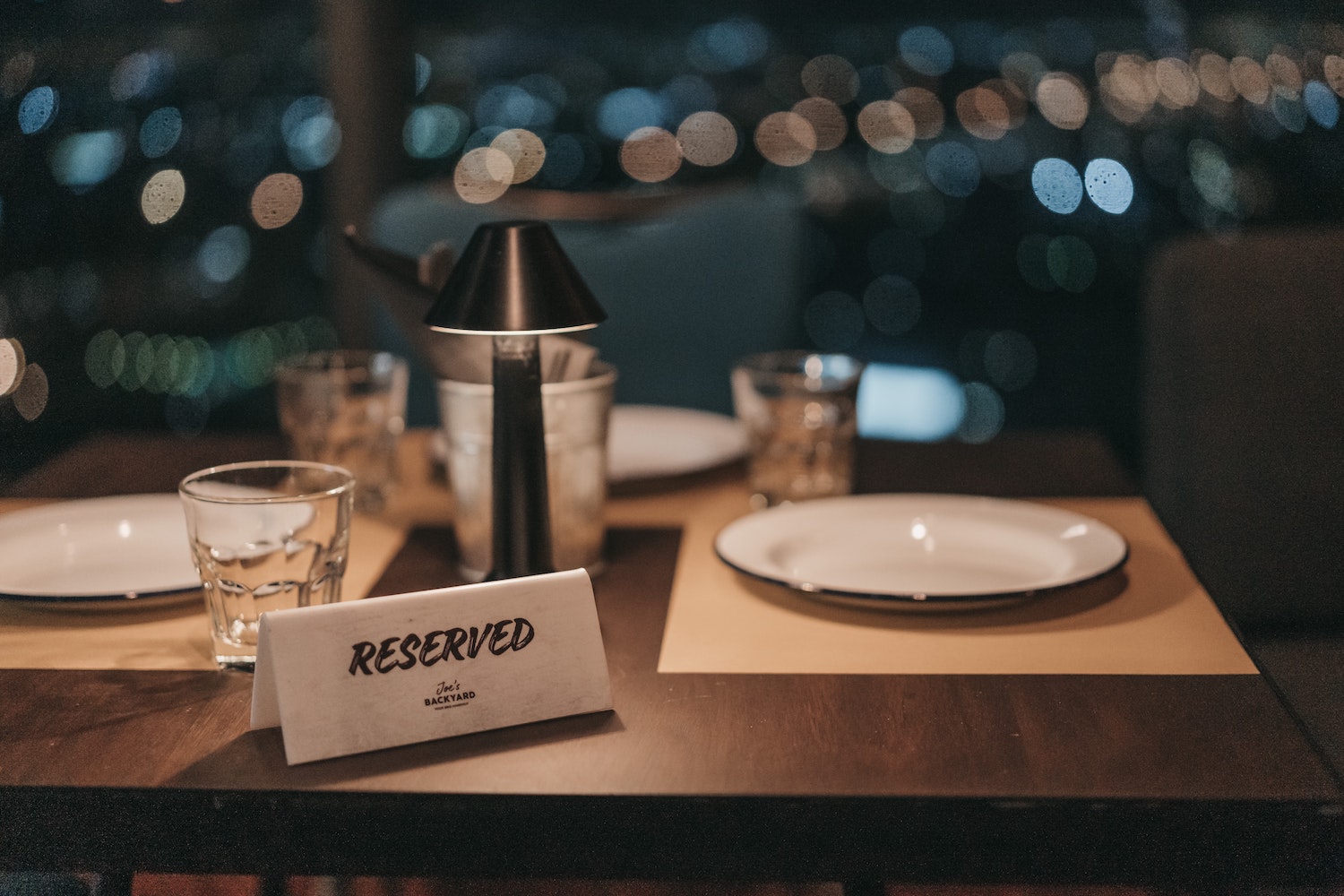 Grab your other half, grab a coat, grab a date night in Galway!
The vibrant City of Tribes knows how to do it when it comes to providing a great night out for loved up couples. There's a choice of Good Food Ireland® restaurants to enjoy, from Michelin starred to casual chic dining, before pints and some live music at one of our most historical old Irish pubs. 
Pick your place to eat from this little clutch of dining rooms that focus on the foods of the locality, albeit in very different ways. 
Visit Our Shop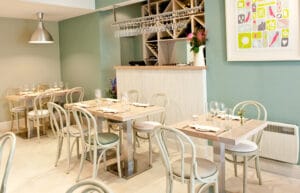 ANIAR
Aniar, Galway's first Michelin starred restaurant is home to a chef who has made his mark in the wider world of food. J P McMahon is a champion of local specialities, successfully bringing the city of Galway to the attention of the international food world through various events.
Including his own Food On The Edge conference which attracts big global names in guest chef and food expert speakers. The dining room at Aniar reflects the muted colours of the ocean and skies, with non-fussy furnishings providing a platform to showcase the best of local ingredients.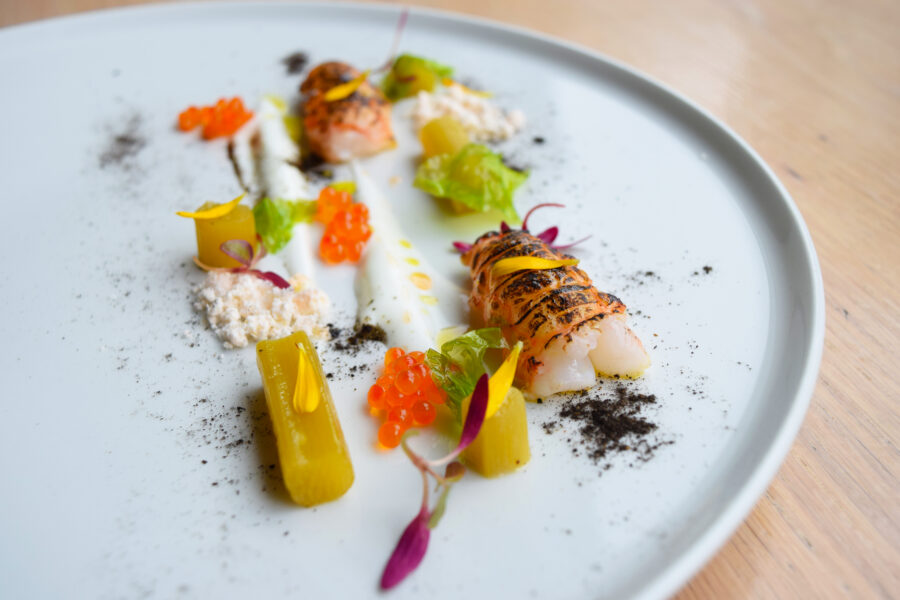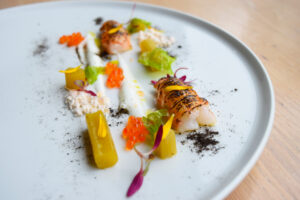 Aniar is a 'terroir' based restaurant, which means its aim is to focus on the foods of this immediate region, blessed with seafood from the Atlantic Ocean, a cornucopia of foraged and wild ingredients, and consciously farmed meats and poultry.
JP is a well-travelled chef, always open to new ideas and willingly spending his free time in kitchens across the world, working alongside big names like Rene Redzepi of Noma in Denmark and Massimo Bottura of Osteria Francescana in Modena, Italy. From these trips, he gains inspiration and takes influence. His food is full of surprises. You never know what combos of flavours or ingredients will arrive on your plate. But you can bet they will be delicious. Aniar is a super place for a date night, where the romance of real food, exquisitely presented, keeps true love alive on each plate!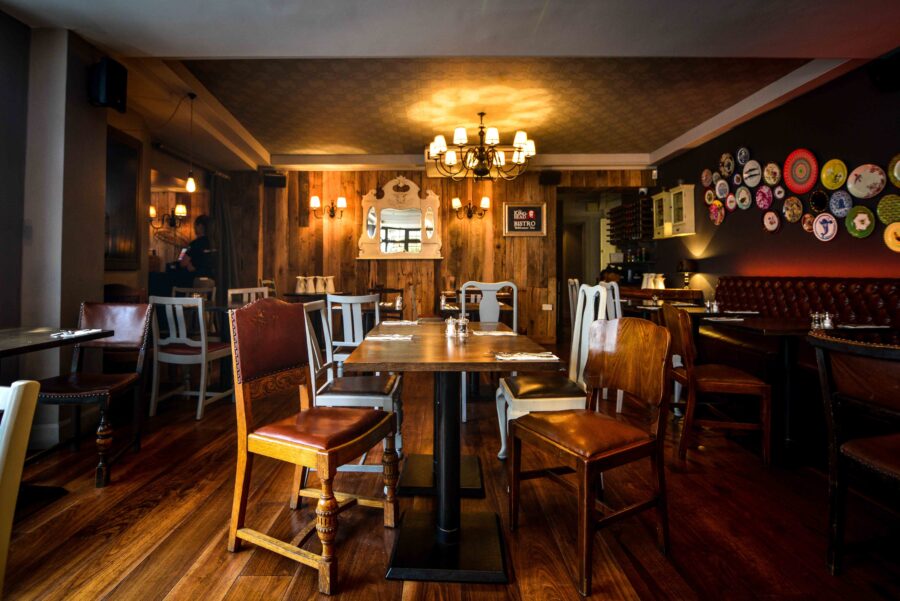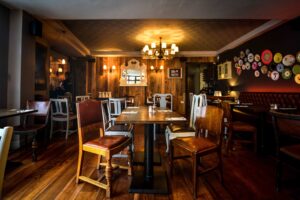 THE KINGS HEAD PUB
After all that wining and dining, you might be up for a bit of a shindig on your date night. The King's Head  Pub & Bistro in the heart of Galway City's Latin Quarter provides live music every night of the week. Step in here and you are stepping into 800 years of history.
There has been a building on this site since the 13th Century. The building is strongly connected to the execution of King Charles I in 1649, following Cromwell's siege of Galway led by Colonel Peter Stubbers. Several tales abound, but it is thought that this is the man who beheaded the King.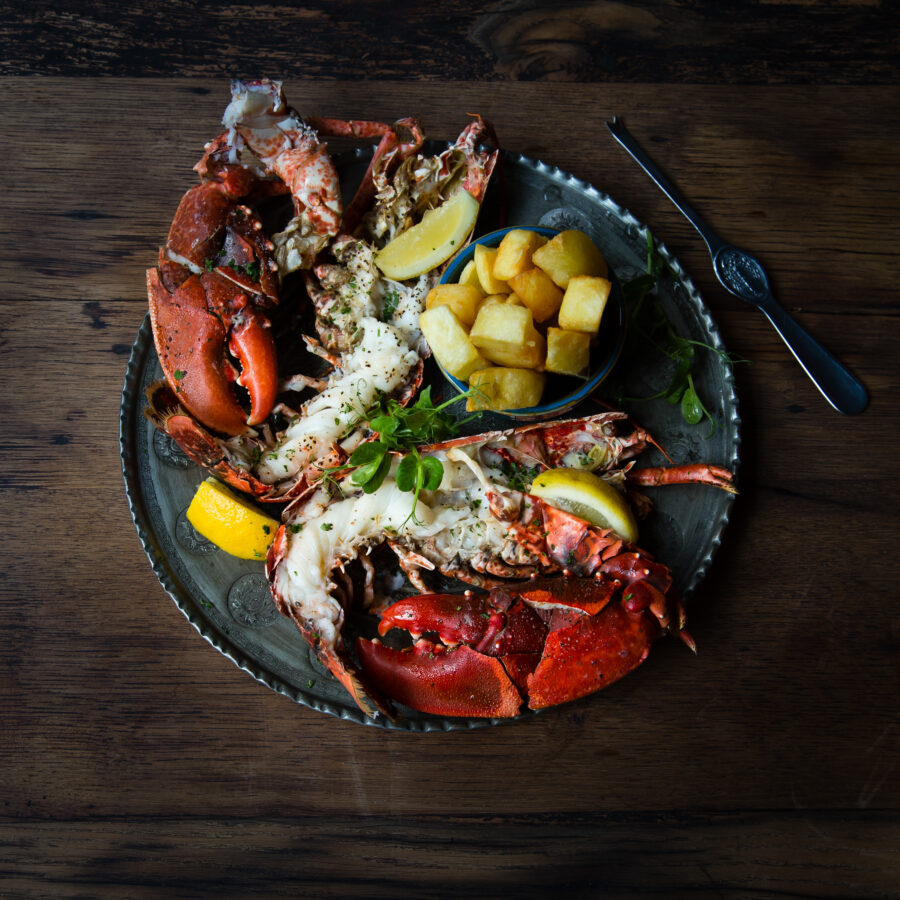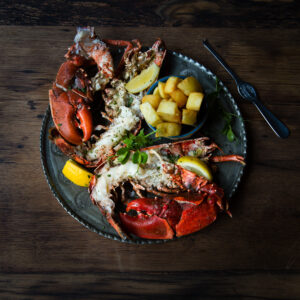 In Later years, Stubbers became the Mayor of Galway, living in the house which is now The King's Head Pub. You'll find lots of memorabilia and history here when you visit the pub. Including an original medieval fireplace dating back to 1612. History aside, The King's Head is a buzzing pub teeming with Galway life from visitors and residents. All enjoying their favourite pint and tapping their toes to the live gigs which take place here nightly. Finish your date night in the liveliest of ways, in a building that has brought its diverse history right into the modern-day!
Cava Galway
At Cava Bodega, diners can enjoy Spanish cuisine whilst sampling excellent local Irish produce. This casual tapas bar was also founded by JP McMahon and his wife Drigín Gaffey.
Cava Bodega is a casual tapas restaurant, ideal for couples looking to share plates of food, which is a great way to start a conversation. This is the essence of what makes a Spanish meal so special.
The menu is as fun as it is varied, catering to all tastes. The restaurant is famous for its extensive range of local craft beers and ciders and its Spanish wine and sherry offerings with a focus on natural and organic wines. It's a delightful place to enjoy Spanish tapas with an Irish twist!