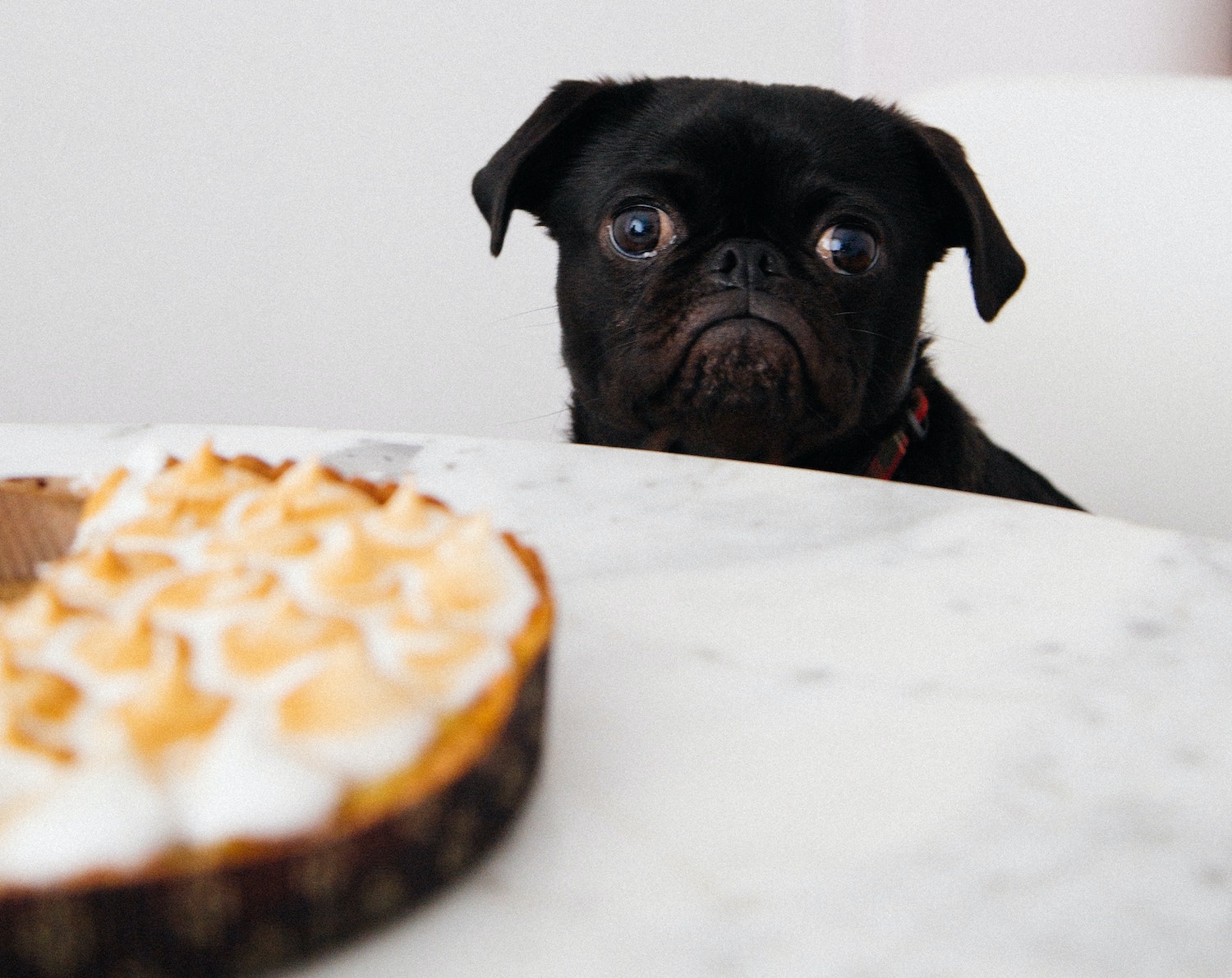 It's strange how inspiration happens. In the process of thinking up today's blog, the question 'does cold weather make you more hungry?' sprung to mind. Not least because it was getting cold outside, and a double-decker toasted sarnie packed to the rafters with cheese (Irish cheddar of course) plus a bag of crisps, had just been devoured. Yet there were still hunger pangs to be dealt with. An amusing game to play on Google is to type in what you are thinking at that very moment. So the question was Googled, and funnily enough, other people had asked it as well.
Visit Our Shop
In answer, one article that cropped up from 2011 concerned expert cardiologist Dr Ira Ockene, from the University of Massachusetts Medical School, who researched how the seasons affect health. His findings showed that calorific intake went up in colder temperatures, related to the old programming in our brains, probably referring to our hunting, fishing, and caveman days. Winters were tough back then, with only a Sabre-Toothed tiger skin to keep you from the winter chill. Dr Ockene also showed that lack of light affects appetite. Apparently, when the days get shorter and darker, we eat more and eat faster.
There's other stuff out there that says that when our body temperature drops, we feel hungry. When we are warm, we are more content and satisfied.  In health and diet-related research, if we have a tendency to gain weight, November to March is a key time as we try to keep the cold at bay. Weight issues this time of year are not made easier by the looming of Christmas and all the delicious foods that go with it.
Then there's the old chestnut we all know – which is that food is comfort, and we all need that at one time or another, especially when it's cold. We crave a homely bowl of hot soup, a big stew with gorgeous buttery mash, or even a nursery pudding-like treacle sponge with custard. It's like a big hug. It just makes us feel better.
So we got our thinking caps on and decided to come up with a few tips for eating well with nourishing foods for winter and having some standbys on hand that will fill the cold weather hunger gap in a nutritionally positive way.
 Start the day with porridge – it's known to have slow-release energy which should keep you fuelled till lunch.  Add a banana for extra long-lasting energy.
Soup is a great winter warmer. Make a very nourishing chunky winter soup with roughly chopped traditional root veggies cooked with vegetable stock, chopped tomatoes and some pasta shapes – it will be like a meal in one bowl and if you take lunch to work, this soup will keep you going for the afternoon. For a smooth soup, leave out the pasta, blitz cooked veggies together till smooth.  Enjoy it with some wholesome wholemeal Irish soda bread, which is very filling.
Add pulses and beans to stews and casseroles to give bulk, more protein and good texture. They also have the advantage of making a small amount of meat go further. Chickpeas, butterbeans and cannellini beans make good additions. Canned beans are convenient, or use dried if you want to be economic. They will need to be soaked overnight and cooked first. Try the stew pictured above, with this great recipe from the Guinness Storehouse's Chef Justin O'Connor.
If you are feeling hungry in the cold, try to stay away from snacking on creamy cakes and confectionary. Sure, it's a fast sugar hit and a very welcoming taste. But the energy boost won't last long and can actually cause a slump of tiredness afterwards, which isn't great if you are at work and meant to be being productive. Nibble on nuts and seeds instead. Full of protein and other nutrients which give you energy, make hair shiny, skin glow and nails strong and healthy, among other things. Add some dried fruit for sweetness. Juicy sultanas, raisins or snipped semi-dried apricots are good.
Keep your body temperature up with plenty of warm drinks. Avoid too much tea and coffee and instead choose refreshing herb or fruit teas. Mulled Irish apple juice is also good and really keeps the heat in. Try the juices from The Apple Farm, heat gently with mulling spices like cloves, cinnamon and nutmeg, then serve in heatproof glasses. Take a flask of this to work for warming top-ups throughout the day. Add some Mr Jeffares Blackcurrant Cordial to the mix for a big boost of Vitamin C which staves off winter colds and sniffles.
Try not to eat a big meal too late at night. This can cause sleeplessness and encourages weight gain. It's better to eat your main meal earlier in the evening, and have a light snack or warm drink at bedtime.
 If you want to indulge yourself, a cup of steaming hot chocolate is the way to go. Make it with real chocolate melted into the milk. Try the offerings from Lorge, Chez Emily,  Wilde Irish Chocolates and The Chocolate Garden of Ireland for gorgeous milk or dark chocolate which melts into milk like a dream.
We hope these little hints will keep you snug and well-fed in the coming weeks, as winter sets in.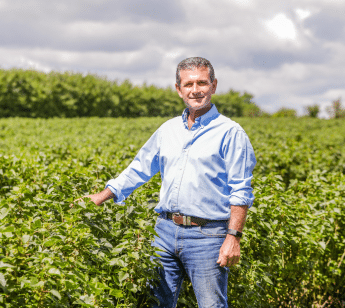 Mr Jeffares Blackcurrants, 100% natural cold-pressed pure juice with no added sugar, made from homegrown Irish blackcurrants at Ballykelly Farm, Co Wexford.
Drinagh, Wexford
Ireland
Buy Gift Voucher