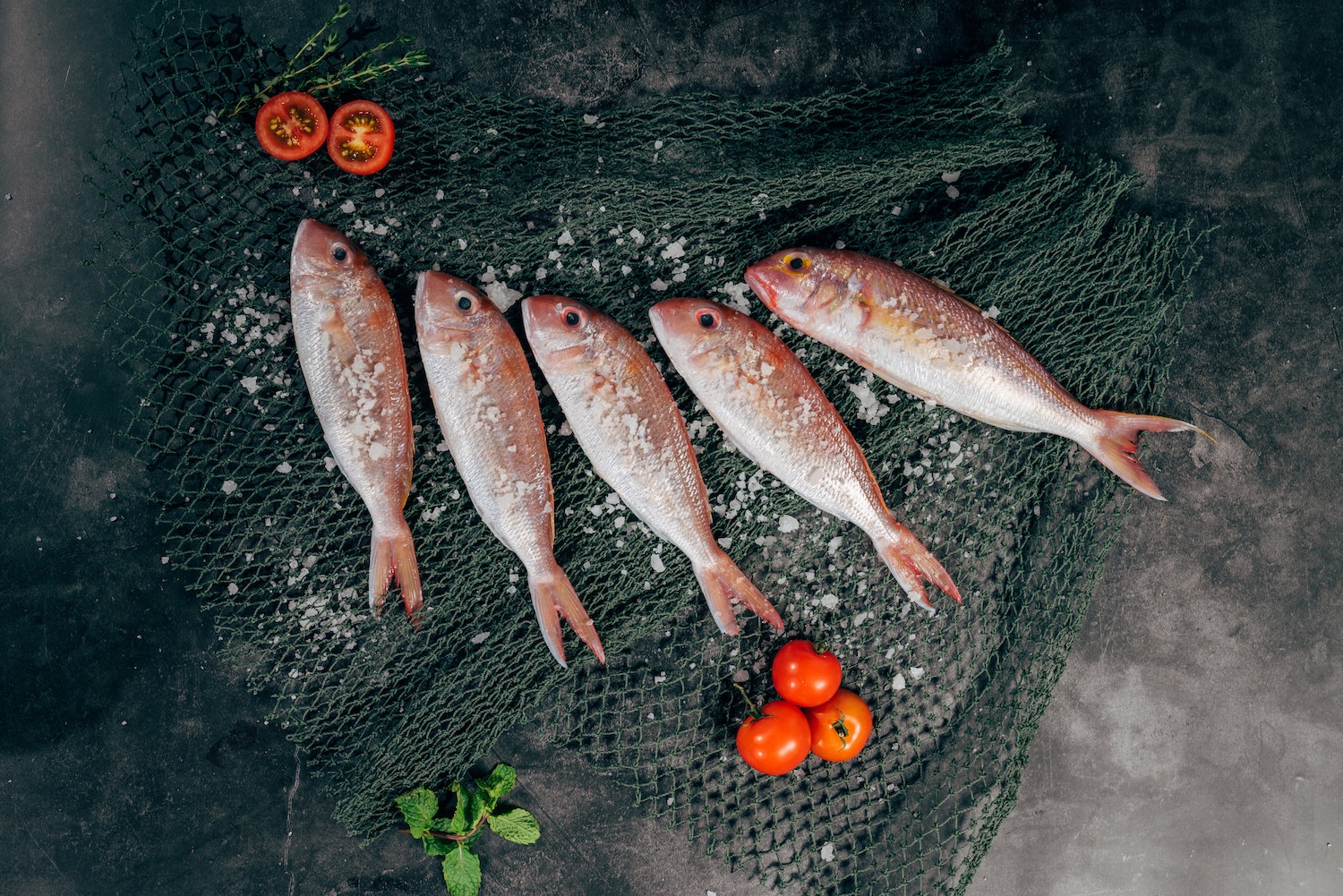 In the old Catholic Church, Friday was seen as a day of fasting. As rules became more relaxed, a couple of small meals were allowed, but red meat couldn't be consumed. Fish was soon adopted as the main protein of the day.
Many families still observe this strong tradition. Fishmongers welcome a longstanding Friday trade. Independent fishmongers still set up stalls in the towns and villages of Ireland on Fridays, knowing their business will be good. Queues are always seen.
Which is good news for good health. Modern research has shown that fish consumption is on the way up. Nutritional experts now recommend 2-3 portions of fish each week for a balanced diet. Fish contains easy to digest protein and is low in fat. Oily fish like mackerel, salmon and herring are also rich in Omega fatty acids, known to be beneficial for heart health.
From the cook's point of view, fish is quick to put on the table. Many people are afraid to cook it because they aren't sure how long it takes. This is why it sometimes ends up as dry and tasteless because it has been in the pan too long. The one rule of thumb for a normal fresh fish fillet is that it needs only moments to cook.  Brief cooking will ensure moist tasty flesh. The simplest method of cooking fish in Ireland is to coat it in egg and breadcrumbs and shallow fry it in hot oil in a pan. Depending on thickness, this will be cooked in approximately 6-8 minutes. You really can't say fairer than that for putting a meal together in a hurry.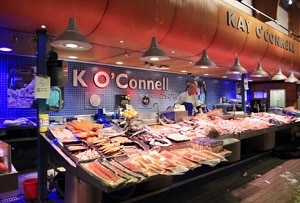 The rise in fish consumption is great news for Ireland as an island. We are surrounded by prolific waters which yield a variety of fish and shellfish during the year. These are landed at various harbours dotted around the coast. Many of them are small working harbours, with small fishing boats that go out for only a few days at a time. This is the best and freshest fish you can get your hands on. You will find it at good fishmongers like K'O'Connell in the English Market Cork, and Ballycotton Seafoods in East Cork, who have their own fleet of small boats, to guarantee the fish is as fresh as it can be.
Once you've found the best quality fish you can buy, try these easy fish ideas from our members:
Tara Walker's easy family supper of Zuppa di Pesce (Fish Soup) from East Coast Cookery School has a Mediterranean richness about it. Really quick to cook and full of flavours from tomatoes, garlic and Oriel Sea Salt. A super Friday night feast.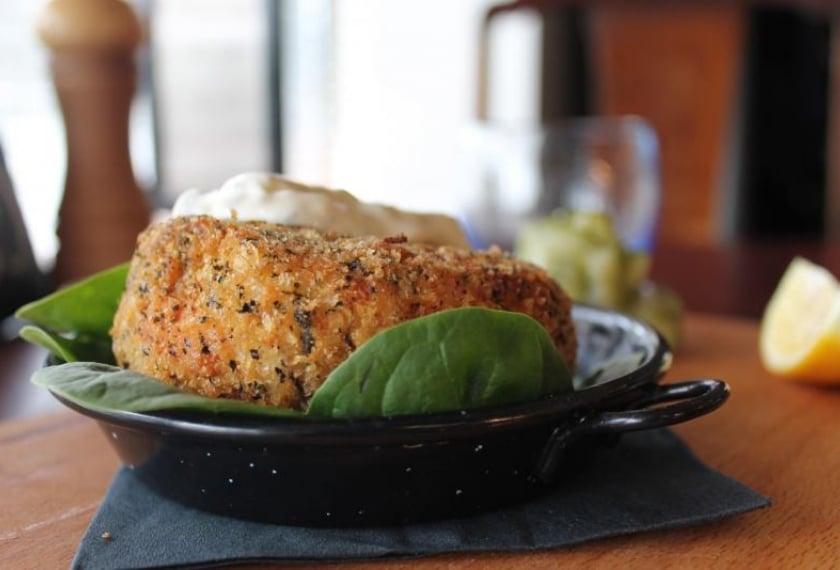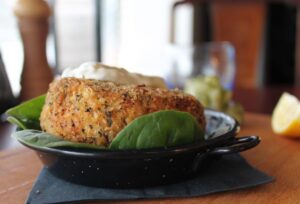 Kilmore Quay Fishcakes from The Kitchen @ Goreyare made with the freshest fish from the boasts at Kilmore Quay in Co. Wexford.
Easy to put together, these work perfectly with some homemade oven-baked chips and mushy peas, or salad and bread.
Seafood Chowder is an all-time Irish favourite for a hearty lunch or light supper. We have several versions in our recipe listings, from Carrygerry Country House, Gleeson's Townhouse and Renvyle House Hotel. Check them out to see which ones you like best!
Carrygerry Seafood Chowder Recipe
Gleeson's Restaurant and Rooms Seafood Chowder Recipe 
Renvyle House Hotel Seafood Chowder Recipe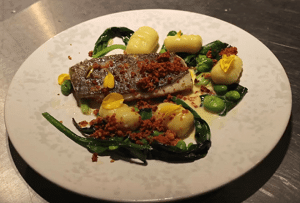 Thinking of giving your cooking skills a bit of a challenge? Why not try Restaurant FortyOne at Residence's John Dory Potato Gnocchi Garlic and Broad Beans recipe?
Made using one of Ireland's favourite fish, John Dory, this recipe is bursting with delicious flavours that will have your friends and family licking their lips.
Another dish that will leave you more than satisfied is Dublin Cookery School's Pan-fried Sea Bream recipe. These smaller fish allow for quick cooking and the crisp skin provides a textural contrast to the soft flesh of the fish. The fennel and apple salad is a perfect accompaniment to many types of fish: fresh and very tasty. This delightful recipe features in Lynda Booth's award-winning cookbook 'Fearless Food', full of recipes that will have you cooking with confidence!