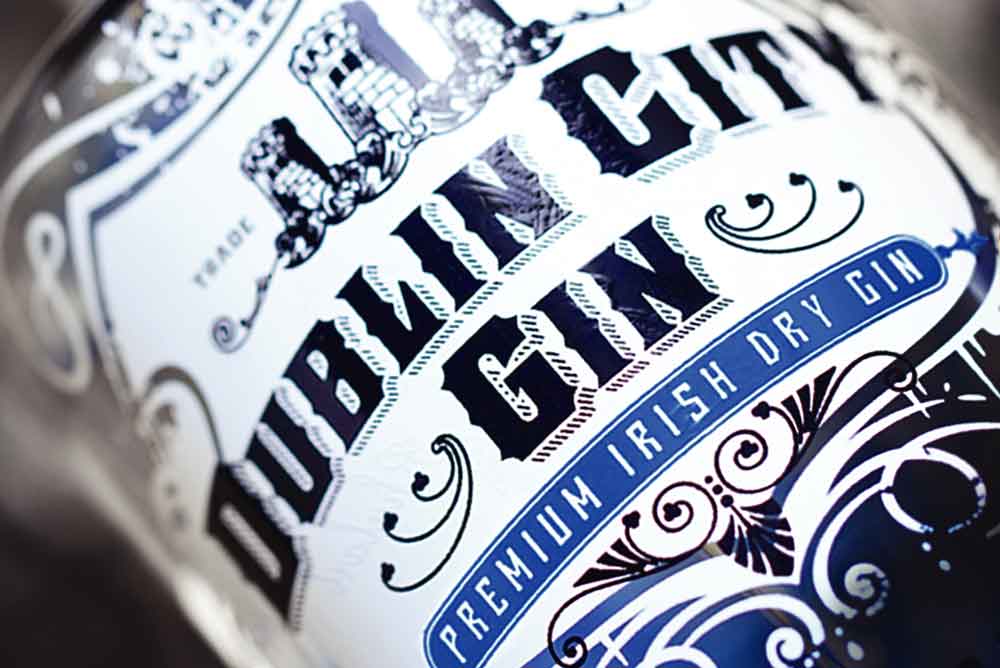 We are thrilled to welcome Dublin City Spirits as an Approved Member of the Good Food Ireland® Collection.
In Dublin's Fair City, something special has been expertly distilled by independent craft producers, Jim O'Connor and Sheila Cooney.
Dublin City Spirits consists of Dublin City Gin, a premium small batch handcrafted gin created in the form of the London Dry Gin distilling style.
Elements in creating this Irish craft gin have been carefully tried and tested to produce that superior taste that is so sought after by gin lovers.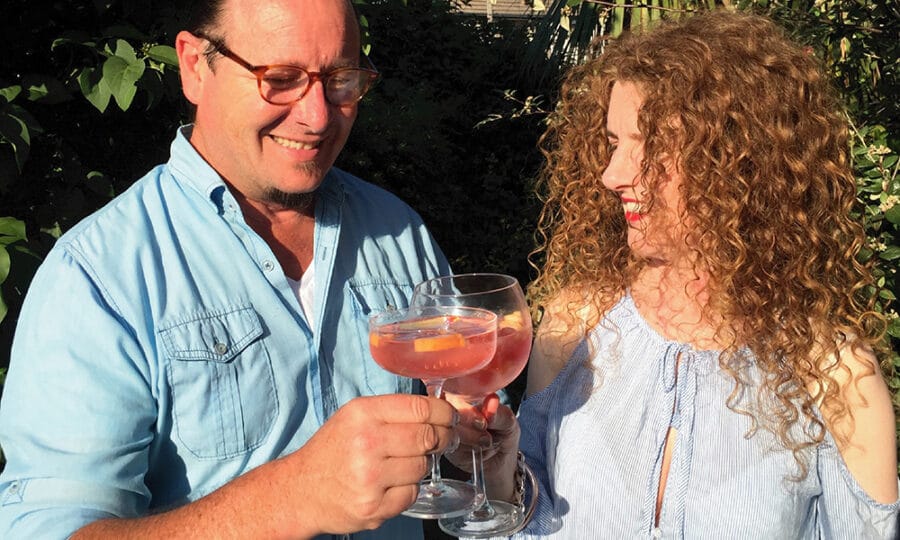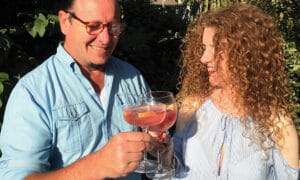 As Jim would say, Dublin City Gin is 'Irish gin with a Dublin accent'. Elements of rhubarb, grown on the banks of Dublin's famous Grand Canal feature in this gin along with other famous wild botanicals such as juniper, grapefruit and cardamon which combine with the rhubarb to give gin enthusiasts a taste of true Dublin terroir.
Sip it straight for the burst of flavour or enjoy with ice, tonic water and a wedge of pink grapefruit or sweet orange. A true treat!
Following on from the success of Dublin City Gin, Jim is realising another dream with the creation of Dublin City Irish Whiskey. This whiskey is robust, in reflection of Dubliners themselves.
It's being created with 100% Irish grown barley and distilled in traditional copper pots before being matured, all of which results in a naturally coloured whiskey with a vintage Dublin taste.
No doubt Dublin City Irish Whiskey will be a raging success like its sister gin product!
Read more
Sign Up To Our Newsletter

Explore & Book
Food & Drink Experiences
Craft Beer & Seafood Trail of Howth, Dublin

Craft Beer & Seafood Trail of Howth What better way to spend an afternoon, than eating the best locally caught Seafood in Ireland, washed down with an ample amount of local Craft Beer. Add to this a passionate local who will guide you through the...

Galway City Food Tour & Culinary Experience

The Galway Food Tour is a 2.5-hour culinary walking tour of the city. It gives a great overview of our passionate people and our beautiful produce which combine to make Galway one of Ireland's gourmet jewels. During the tour, you will get to experience...