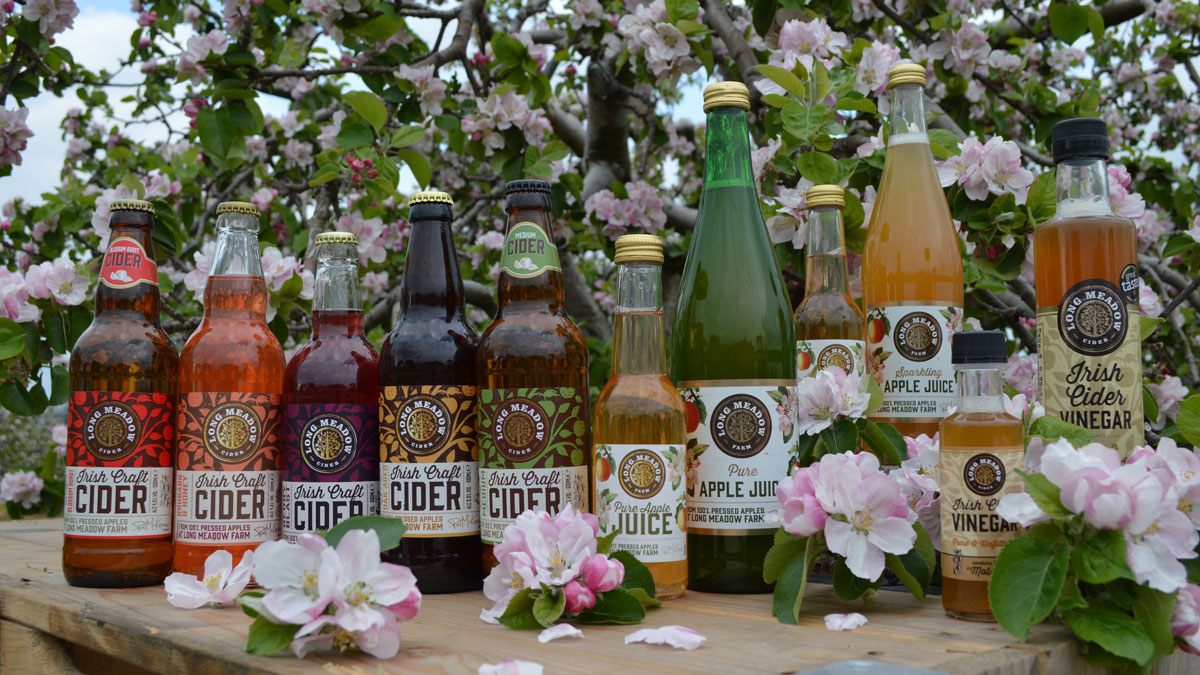 We are pleased to welcome Jackford Irish Potato Gin, Co. Wexford,  Brogan's Butchers, Co. Meath and Long Meadow Cider, Co. Armagh to the Good Food Ireland® family.
These new additions to our Approved Collection add a brilliant variety of quality food and drink that is the very best that local ingredients have to offer.
Jackford Irish Potato Gin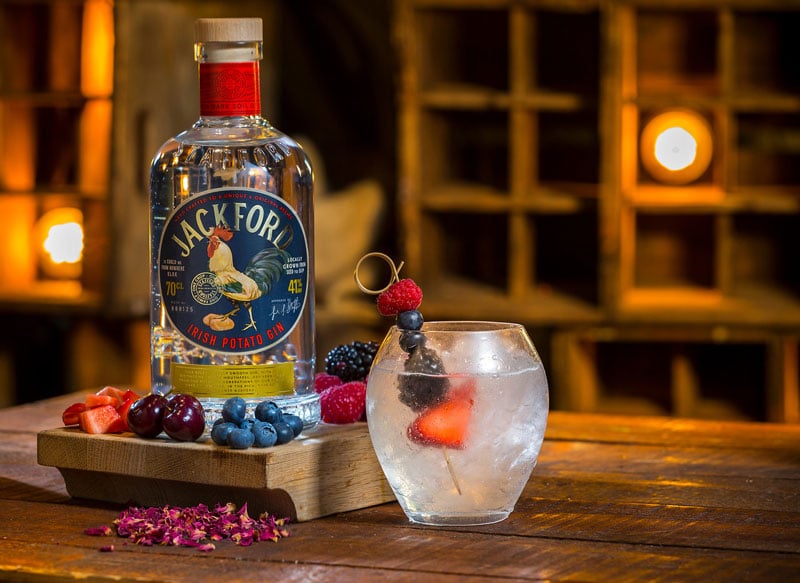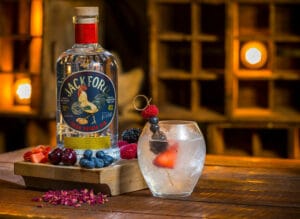 The Stafford family of Enniscorthy, Co. Wexford have been growing the humble staple potato for many years and have recently improved the sustainability of their crop by using quality potatoes that would not normally be used in food services or available to the retail trade to produce a top-quality Gin of single origin.
The Gin has already won some amazing awards with a new strawberry flavour coming in 2022.
The process for creating Jackford Irish Potato Gin is based on traditional distilling methods where a mash is produced and there is a PNS created. PNS – Potato Neutral Spirit and then the magic happens with adding the high-level quality botanicals.
Read More
Brogan's Butchers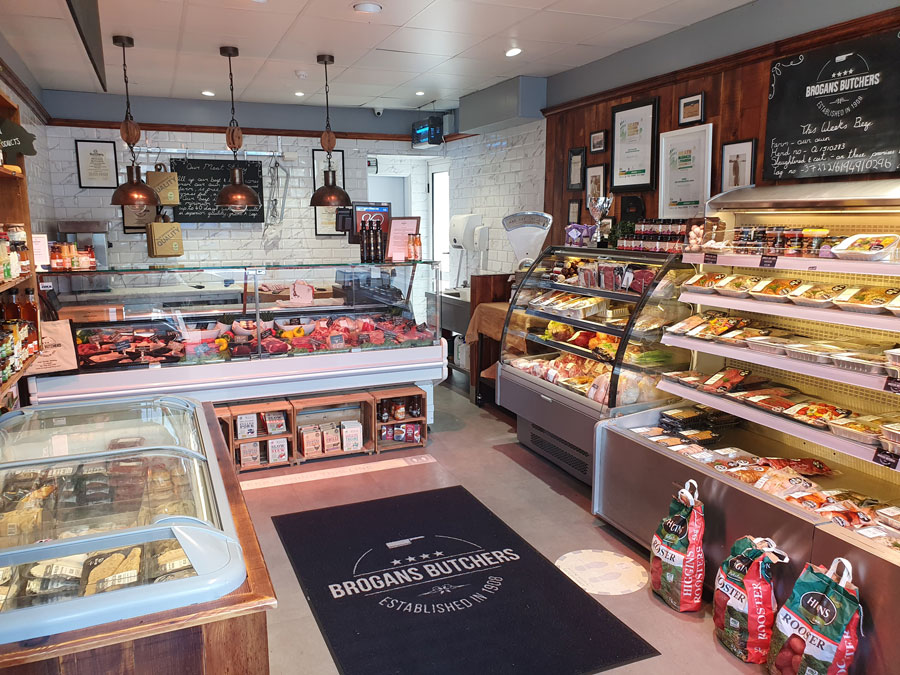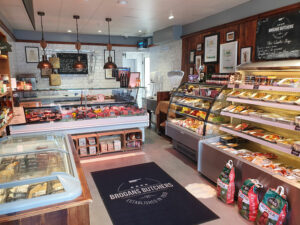 Brogan's Butchers was established in 1908 by Michael Brogan and passed down from generation to generation and is now run by the great-grandson who is also called Michael.
Brogan's Butcher is special because it runs an EC-approved abattoir supplied by its own farm offering a true farm-to-fork experience.
Brogan's Butchers has won numerous awards over recent years.
This contemporary shop has had a recent makeover, giving the customer a very positive experience and providing space to expand the offering.
Read More
Long meadow Cider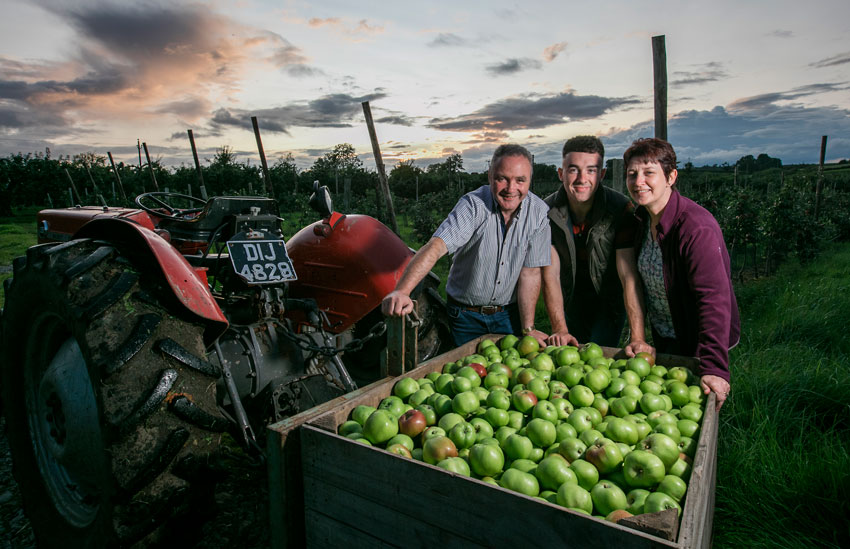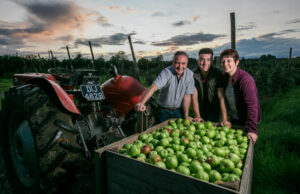 Long Meadow Cider is a third-generation Bramley Apple farm situated in Armagh. Each generation of the Mc Keever family has added its own innovation to the farm such as state-of-the-art storage facilities and the production of top-quality Apple Cider, Apple Juice and Cider Vinegar.
The apple juice and cider produced at Long Meadow are made from pure juice with no concentrates, chemicals or water added, resulting in a high-quality finished product.
The left-over apple matter from pressing is collected for conversion into a natural fertilizer for the farm using a food digester.
Long Meadow Cider offers a Cider Tasting and Orchard Tour a member of the McKeever family will guide you around the orchards, giving you a history of this family business, you can also enjoy some of the fine produce.
Read More