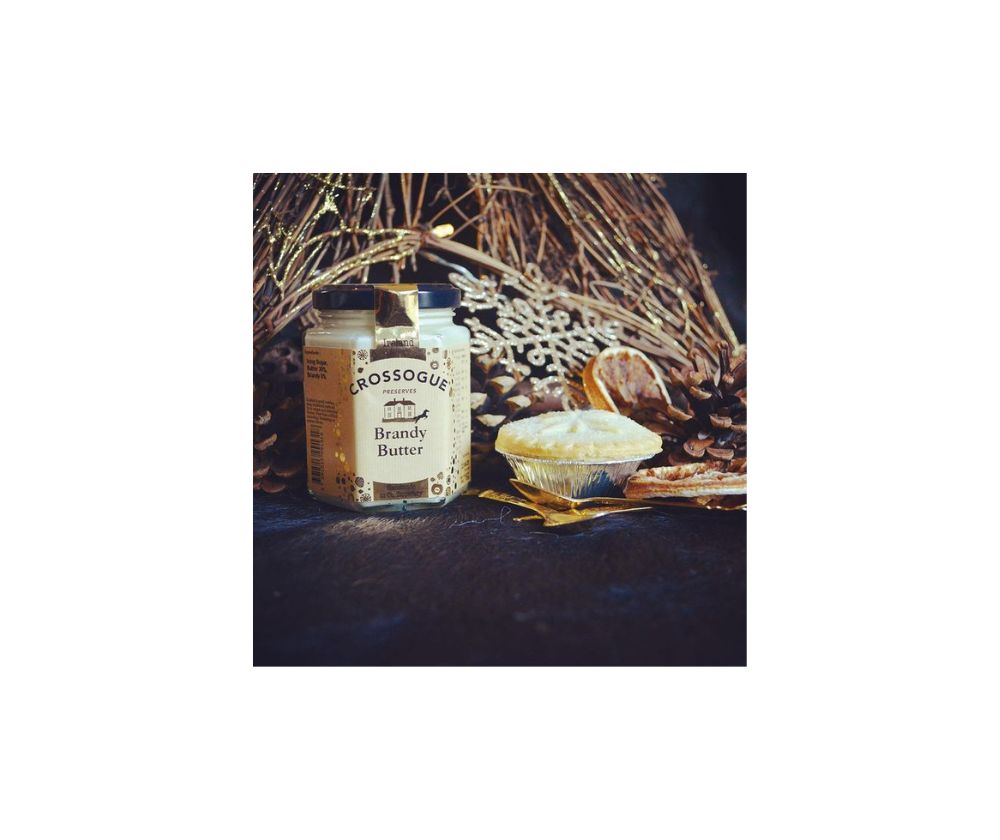 Method
Mix the Brandy Butter and normal Butter together until you get a smooth texture.
Add the flour and cornflour to the existing mixture until a ball is formed.
Add a sprinkling of flour to a tabled surface or countertop.
Gently roll out the mixture using a rolling pin and place it in a 20cm square baking tin. The dough should be slightly smaller than the tin's edges. Carefully place the dough in the tin and press down until it reaches the tin's edge.
Slightly prick the dough with a fork.
To get the best results place the tin in a fridge to allow it to cool for 20 minutes.
Pre-heat the oven to 150c fan or 170 c and bake for 15-20 minutes.
Bake until the biscuits are lightly golden.
Allow to cool for a time and then cut into fingers to serve.
Visit Our Shop

You may also like