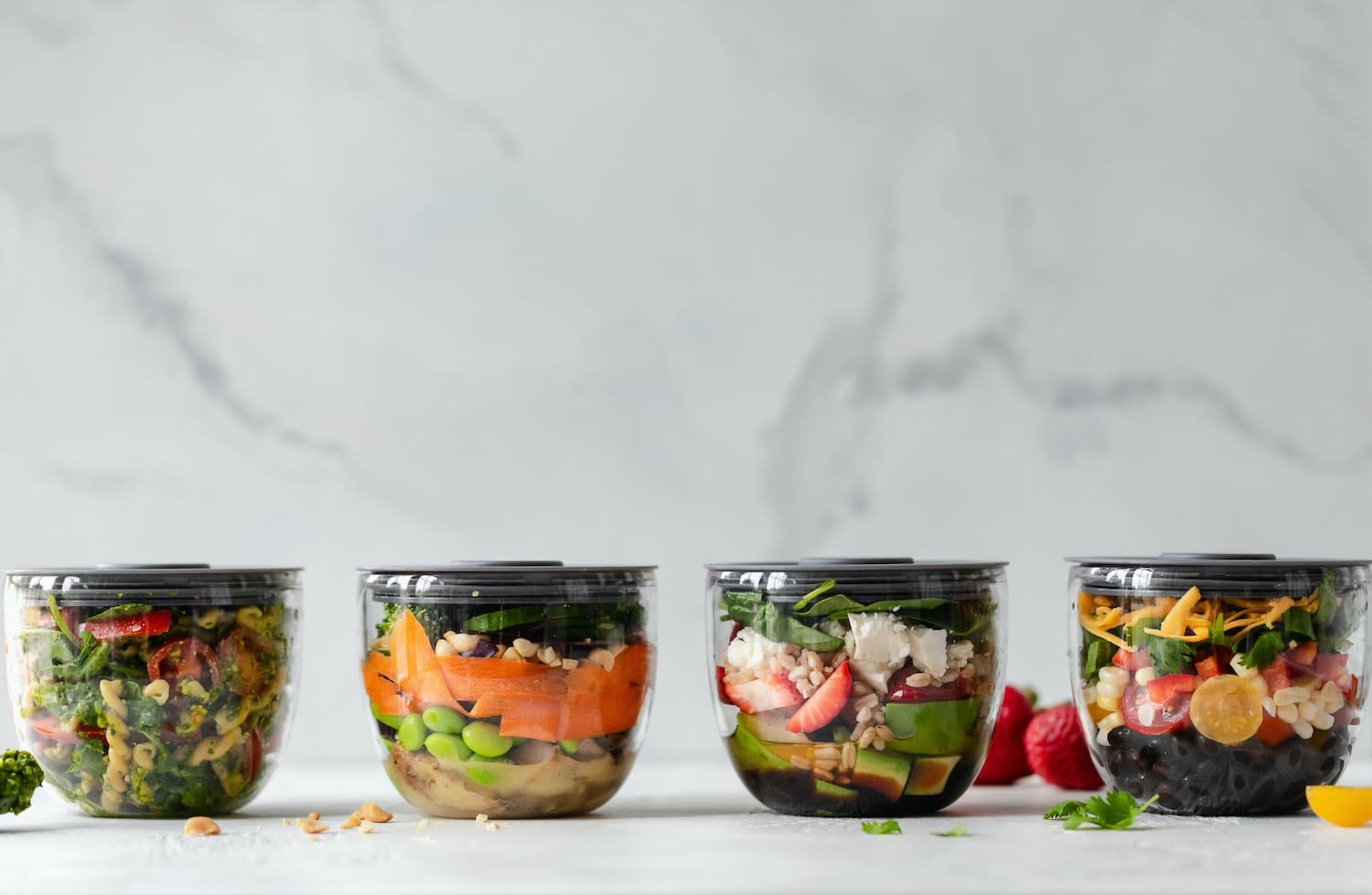 Summer is officially over! It's back to school over the coming days for many primary and secondary students. It's time to start getting organised and planning the lunch boxes. We have a few tips and hints that might help.
You may be one of the lucky mums whose children love fruit and will always grab something from the fruit bowl to munch. They won't mind a whole orange, apple or banana being tucked into their school bag. But there are other children who don't handle whole pieces of fruit so well – especially smallies with small hands. In this case, we suggest making a little portion of fruit salad with a mix of chopped up fruit – little orange segments, chopped apple, grapes, and a little fruit juice to make it sweet and juicy. This will be a good snack at morning break time and included as part of their five a day portions of fruit and vegetables.
Use wholemeal brown bread instead of white if you can for more fibre. Seeded bread is particularly good, they introduce extra nutrition to an ordinary sandwich.
Be wise in the evenings when cooking pasta, couscous or rice. Do a bit extra which can help make a wholesome school lunch salad with some veggies and chopped ham, cheese or tuna stirred in.
As the season moves on and the weather gets nippy, if your child is allowed a little vacuum flask, a homemade soup will bring a bit of warmth and comfort to school lunchtimes. Autumn seasonal vegetables like butternut squash, carrots and parsnips make gorgeous smooth soups with a naturally sweet taste.
Tortillas and pitta bread make good filling holders, for a change from bread. Easy to hold and munch too.
We have a number of Good Food Ireland® members whose produce is a great addition to school lunchboxes.
Killowen Farm individual pots of natural yoghurt with a layer of fruit puree in the base make delicious treats at lunchtime.
Glenilen Farmhouse's yoghurt pots contain the farm's homemade natural yoghurt and fruit puree in the base, in a handy four-pack of individually portioned yoghurts in recyclable plastic containers.
Mr Jeffares Blackcurrant Cordial is perfect for drinks bottles. A measure diluted with water gives a nutrition boosting naturally sweet blackcurrant drink. Mr Jeffares Blackcurrant cordial is made with 100% cold-pressed blackcurrant juice, not from concentrate, and has nothing added – no preservatives,  sugar or artificial sweeteners. Just the full taste of prime ripe Wexford grown blackcurrants and natural sweetness from the Stevia plant.  Here is a Vitamin C packed drink, which boosts the immune system. Essential when kids are going back to school amid all the coughs, colds and sniffles that winter brings.
 Robert Ditty's Traditional Irish oatcakes are great little munchers. A naturally made oatcake with the goodness of Irish oats, they make a great replacement for commercially made sugar-packed biscuits and sweets.  Spread them with cream cheese for a lunch bite. Older kids and teens might like them with some slices of Irish cheddar, smoked meats and smoked fish too.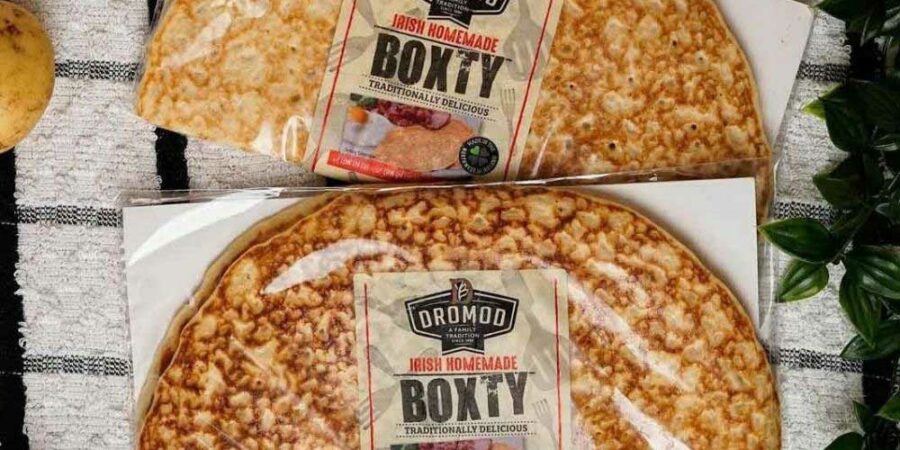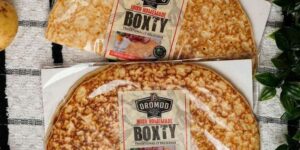 If you're looking for something to mix it up instead of the go-to slice of bread, why not try some delicious Dromod Boxty? Produced by the Faughnan family in Co. Leitrim, Dromod Boxty is a traditional speciality produced from

fluffy mashed potatoes that are bound with flour, milk or buttermilk and eggs.

The traditional Boxty are low in fat and sugar, so a great lunch box addition all round!