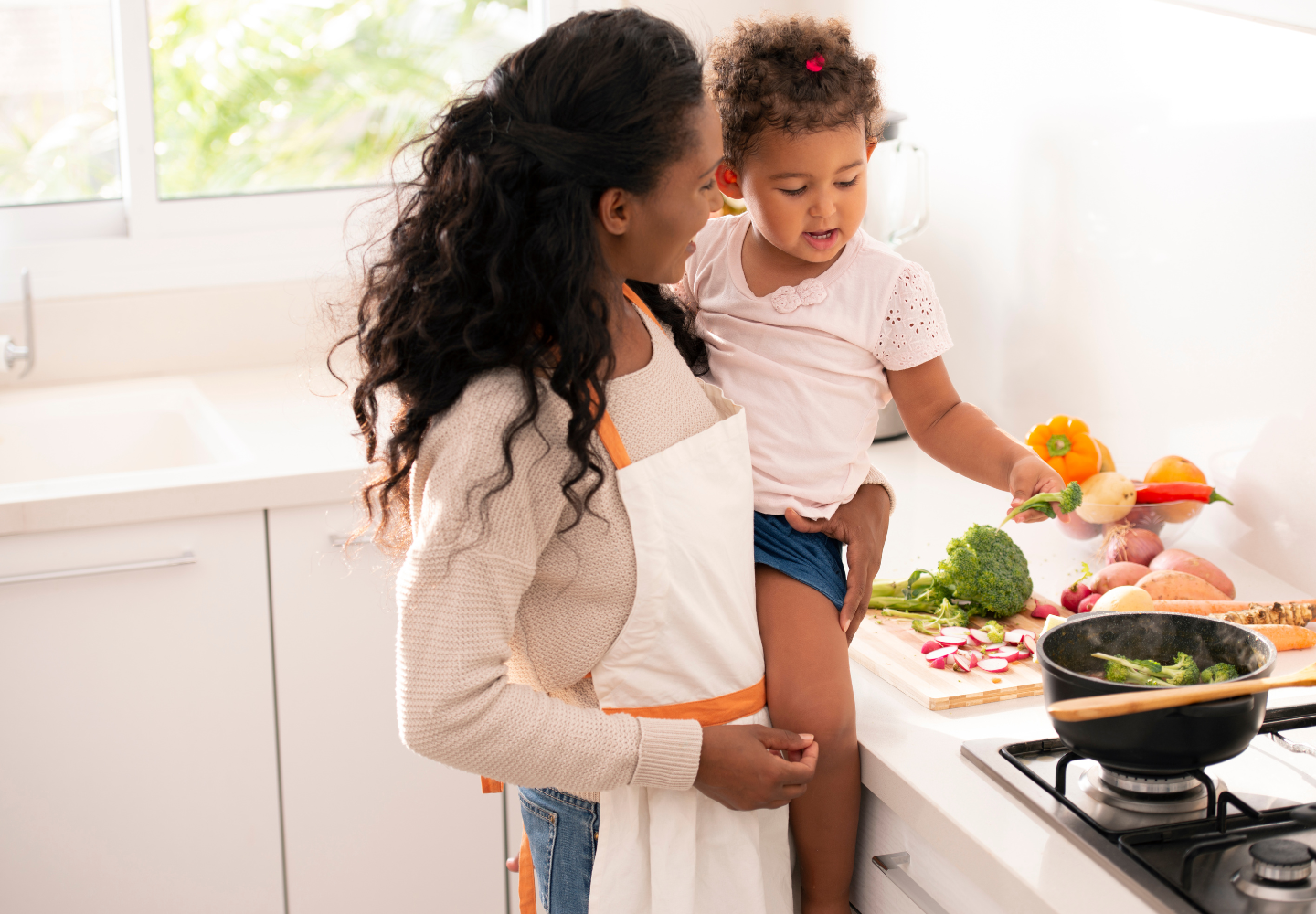 Yes…it's time to get organised again as the kids get back to school. Doesn't matter whether you're a stay at home or working parent after school routines are essential. With homework and family eating time to fit in around some quality downtime, bath time and hopefully an early bedtime for the school-goers, evenings can be the most exhausting part of the day. 


Midweek meal times are the bane of every parent's life. Especially after many long weeks of having no strict routine during the summer. It's hard to get back into the swing of it! We're here to help with some meal ideas for family eating. In most cases, they can be prepared in advance and be ready to reheat when you get home. These tasty offerings from our recipe bank work for families who like to sit down together for a meal, as well as for those who prefer the kids to have their dinner as soon as they arrive home from school ravenous. With a little advance thinking and portioning, you can have it on the plate in no time.
Janet's Just Delicious Family Hot Pot
A gorgeous warming dish perfect for hungry school kids, from Janet's Country Fayre. This Hot Pot recipe uses minced meat of choice (beef, lamb or turkey), flavoured with a jar of Janet Drew's latest Janet's Just Delicious Basil and Roast Garlic Pasta Sauce to add depth of flavour. Sneak a few veggies in there also with carrots and celery, onion and potatoes. A meal in one pot. How easy is that?!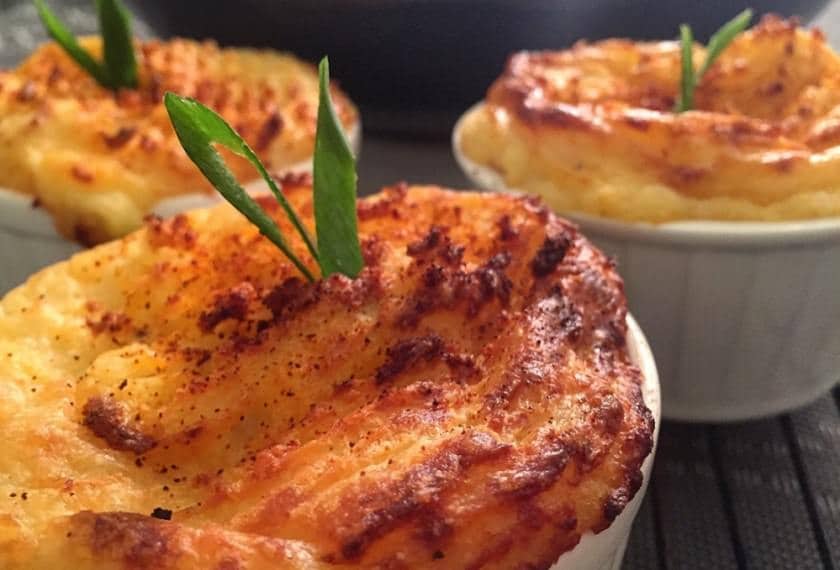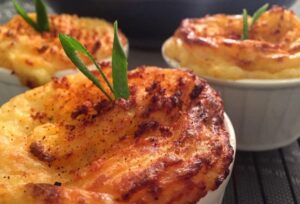 Shepherd's Pie with Ballymaloe Relish 
Spark up an old family favourite with this Shepherd's Pie recipe! A traditional mix of minced lamb flavoured with herbs cooked in good stock gets a kick from the fruity addition of this famous relish. Top the whole lot with mash and you're onto a winner!

ENCHILADAS WITH BURREN SMOKED IRISH ORGANIC SALMON
This is an easy and delicious salmon enchilada recipe, created by Birgitta & Peter Curtin Owners Of The Burren Smokehouse.
This next level of the traditional Mexican dish is filled with salmon, cream cheese, tomatoes, spring onions and cheese. A tasty and hearty dinner for your kids.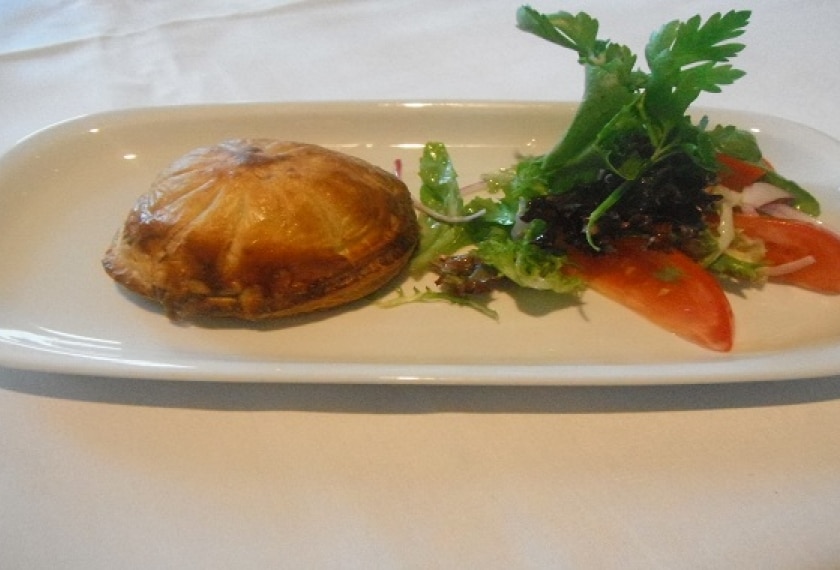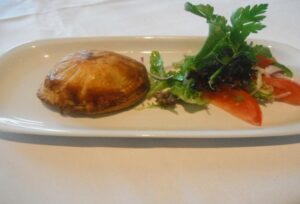 CHICKEN, HAM AND MUSHROOM PITHIVIER from Kelly's Resort hotel
A pithivier is a round, enclosed pie usually made by baking two disks of puff pastry, with a delicious filling stuffed in between.
Kids and grown-ups will love this recipe prepared by Kelly's Resort Hotel's Executive Chef, Eugene Callaghan.
Buy Gift Voucher